When your child constantly has big feelings or is tantruming it may feel like it's impossible to help them calm down.
Telling them to calm down and take a breath will be the last thing they will want to hear. Yet, breathing is one of the most effective ways for their body to reset. So, how can you help your child calm down or manage their big emotions?
Here are 3 child friendly breathing exercises you can practice with your child anytime to help calm their bodies when they need that extra support.
Candle Breathing
The first breathing exercise is called Candle Breathing. Hold up as many fingers as your child will turn on their next birthday (or more).
Tell them your fingers are candles on their birthday cake and they get to make a wish on each candle. Have them "blow" out the candles as hard as they can, one blow for each candle. As they blow on each candle one finger will go down.
Repeat this as many times as necessary.
7-Eleven Breathing
The next breathing exercise is called 7-Eleven. Have your child imagine you are taking them to their favorite store to get a slushy. Have them make a cup and fill it up with all their favorite flavors.
Then have them put a straw in the cup and prepare to take a BIG sip! Have them suck in a big sip and hold it in their mouth for a second to taste the flavors. Watch the video to see how you can act this exercise out.
Flower Breathing
The third breathing exercise is called Flower Breathing. Have your child touch their wrists together so that their fingers connect. Have them imagine they just picked up a beautiful flower and they are holding it in their hands.
They want to smell how delicious it smells so they take a deep breath in through their nose to get a whiff. As they do this, the flower blooms and their fingers open leaving just their pinky fingers and thumbs to connect.
As they exhale, they blow on the petals and the flower closes, bringing their fingers back together. You can repeat this exercise 3-4 times.
From a neuroscience perspective, taking deep breaths helps bring oxygen to the brain and tells your nervous system to slow down. In the moment, it can be incredibly difficult for anyone, especially children, to remember to breathe. Making breathing tangible and fun helps make it more accessible for your child.
If your child continues to feel big feelings and tantrum they may need additional support. Please reach out to us at Kid Matters Counseling. We're here to help.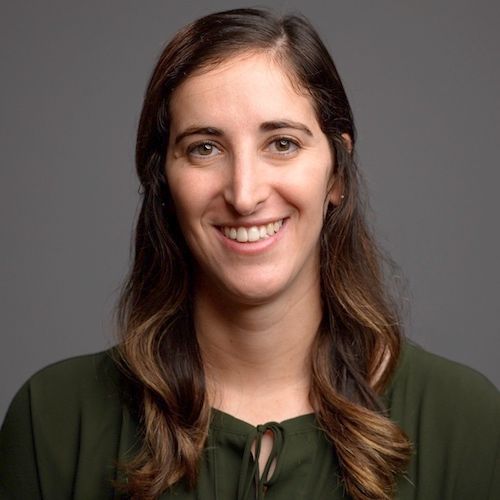 Lydia Alter
Child Therapist | LSW
It is my goal to support you and your child in managing their emotions and strengthening their relationships so they can face challenges, big or small, with confidence.
We help anxious kids and frustrated parents. We serve Hinsdale & the Western Suburbs of Chicago.
Made with ♥︎ in Hinsdale, Illinois for Chicago
Built By Brand Your Practice.
© 2023 Kid Matters Counseling, P.C.
Kid Matters Counseling, P.C. DISCLAIMER: This website and blog are for informational, educational and general discussion purposes only. It is understood that no guarantee or warranty arises from the information provided, discussed or commented upon in this website and blog nor does it constitute legal or other professional advice on any subject matter. Access to this website and blog is voluntary and at the sole risk of the user. If you think that you have a medical emergency (including clinical), call your doctor or 911 immediately. A licensed medical professional should be consulted for diagnosis and treatment of any and all medical conditions. While the information contained within this website and blog is periodically updated, no guarantee is given that the information provided is correct, complete, and/or up-to-date.   See our complete Privacy Policy and Terms of Service.