Is Your Child Stuck?
End The Frustration Today.
We'll Make a Plan
Together, we set goals with parents to move your child forward.
Cultivate Change
Less anxiety. Emotional resilience. Greater self-confidence. We help children get unstuck!
Why Parents Choose Kid Matters Counseling!
"We have not been in counseling that long and my son is better able to verbalize his feelings and name them!"
"My child is taking the initiative to talk about his feelings and is more aware of his actions."
"Thank you for creating a safe place for my daughter to find healing. We appreciate everything you are doing for our family."
Don't Parent Alone!
We help parents raise safe and informed kids.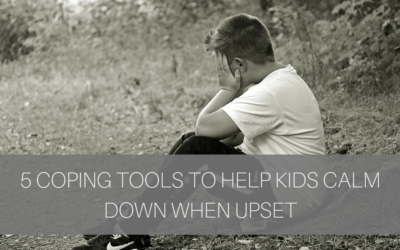 Have you noticed lately that your child is having difficulty calming down when they get upset? Their tantrum lasts minutes, a half hour or even a whole hour! It seems that their emotions are getting so big that they are unable to rationalize or reason about why they...
I have absolute confidence in referring anyone with parenting and child counseling needs to Susan and Kid Matters. Those I've referred have come back with glowing reports.
We help anxious kids and frustrated parents. We serve Hinsdale & the Western Suburbs of Chicago.
Made with ♥︎ in Hinsdale, Illinois for Chicago
Built By Brand Your Practice.
© 2019 Kid Matters Counseling, P.C.
Kid Matters Counseling, P.C. DISCLAIMER: This website and blog are for informational, educational and general discussion purposes only. It is understood that no guarantee or warranty arises from the information provided, discussed or commented upon in this. website and blog nor does it constitute legal or other professional advice on any subject matter. Access to this website and blog is voluntary and at the sole risk of the user. If you think that you have a medical emergency (including clinical), call your doctor or 911 immediately. A licensed medical professional should be consulted for diagnosis and treatment of any and all medical conditions. While the information contained within this website and blog is periodically updated, no guarantee is given that the information provided is correct, complete, and/or up-to-date.