We Are Child Therapists
Counseling Children Ages 2-12
Confidently Parent Your Child
Is Your Child Struggling With:
School Behavior & Making Friends?
Divorce or Family Transitions?
Our Child Therapists Help Kids
Clearly Communicate Feelings
We help children clearly communicate their feelings (anger, anxiety, worry, etc) so they can articulate what they need so parents don't have to guess and can quickly provide support for their child.
Manage Big Emotions
We equip children with the tools to manage big emotions and find creative ways to self-soothe so what used to take minutes or even hours, now only takes a few moments. 
Increase Relational Capacity
We help children strengthen their listening skills, communication tools, and their ability to resolve problems and conflicts with family members and peers. 
How We Help Children & Parents


Parent Meetings & Coaching

Getting Started With Counseling Is
Easy
Schedule An Appointment
Fill out the contact form to get started!
We'll Make a Plan
Together, we'll set goals with parents to move your child forward.
Cultivate Change
Less anxiety. Emotional resilience. Greater self-confidence. We'll help your child get unstuck!
Why Parents Choose Kid Matters Counseling!
"We have not been in counseling that long and my son is better able to verbalize his feelings and name them!"
"Kid Matters was the best investment in our child's mental health and helped us become better parents to our son."   
"Kids Matter Counseling has been such a blessing! We started doing foster care about 4 years ago, and Susan has been amazingly gifted in helping me figure out how to bond most effectively to my foster care kids. I would highly recommend her!"
We Provide Child Therapy For:
Divorce & Family Transitions
OCD (Obsessive Compulsive Disorder
Parent Child Interaction Therapy (PCIT)
Peer Concerns / Friendships
Our Child Therapists Are Certified By: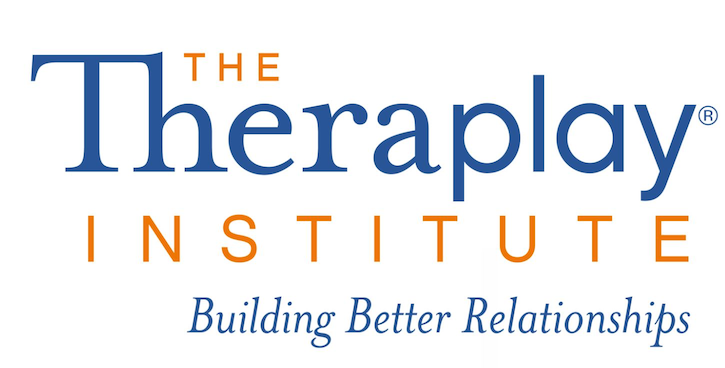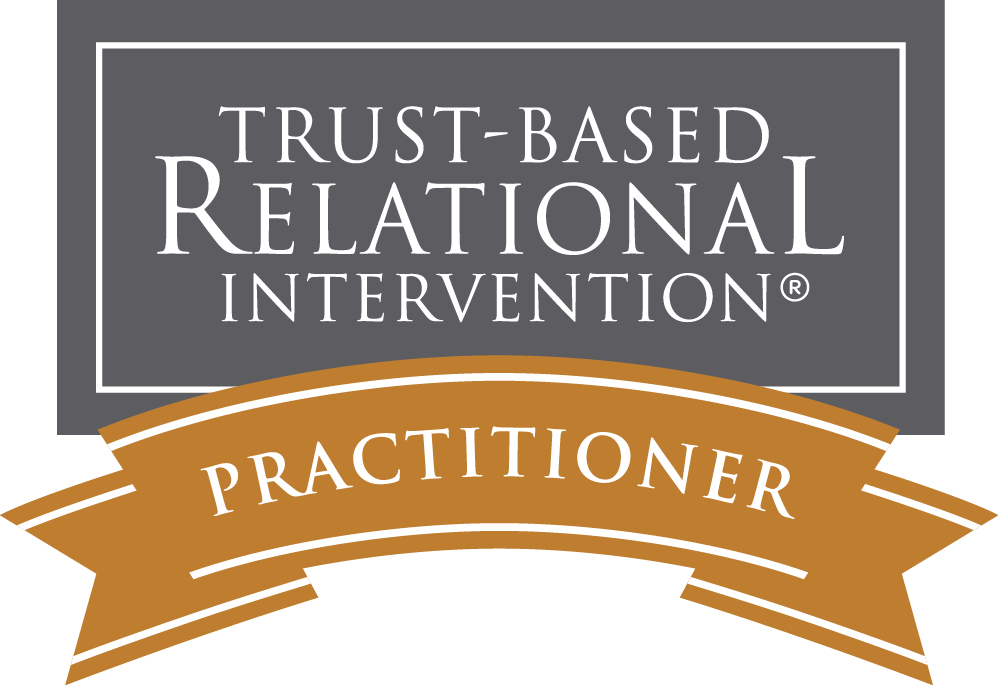 Why Parents & Professionals Trust Kid Matters
Our Child Therapists Are Featured In: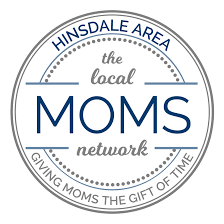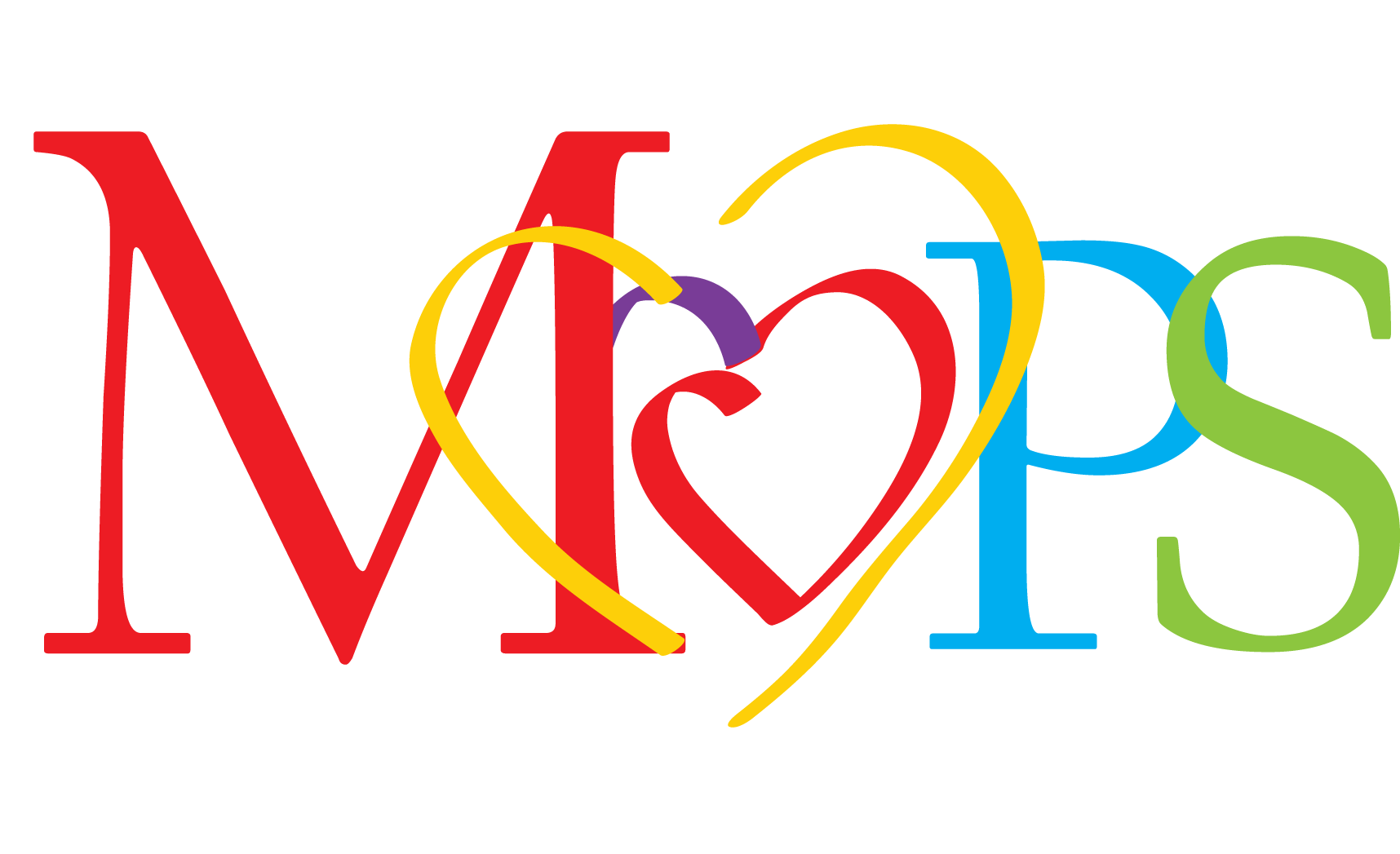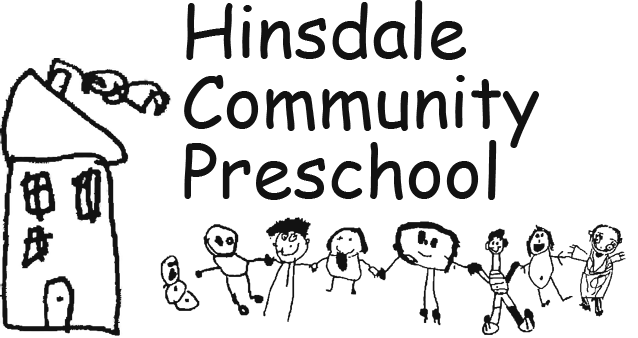 Our Mission
A lot of kids who struggle with anxiety and anger get stuck and many parents struggle with how to help their children.
As licensed child therapists, we help children lower their anxiety, manage their anger, and equip parents with tools to confidently parent their child.
We help anxious kids and frustrated parents. We serve Hinsdale & the Western Suburbs of Chicago.
Made with ♥︎ in Hinsdale, Illinois for Chicago
Built By Brand Your Practice.
© 2023 Kid Matters Counseling, P.C.
Kid Matters Counseling, P.C. DISCLAIMER: This website and blog are for informational, educational and general discussion purposes only. It is understood that no guarantee or warranty arises from the information provided, discussed or commented upon in this website and blog nor does it constitute legal or other professional advice on any subject matter. Access to this website and blog is voluntary and at the sole risk of the user. If you think that you have a medical emergency (including clinical), call your doctor or 911 immediately. A licensed medical professional should be consulted for diagnosis and treatment of any and all medical conditions. While the information contained within this website and blog is periodically updated, no guarantee is given that the information provided is correct, complete, and/or up-to-date.   See our complete Privacy Policy and Terms of Service.