Is Your Child Stuck?
End The Frustration Today.
We'll Make a Plan
Together, we set goals with parents to move your child forward.
Cultivate Change
Less anxiety. Emotional resilience. Greater self-confidence. We help children get unstuck!
Why Parents Choose Kid Matters Counseling!
"We have not been in counseling that long and my son is better able to verbalize his feelings and name them!"
Hinsdale Mom
"My child is taking the initiative to talk about his feelings and is more aware of his actions."
Western Springs Mom
"Thank you for creating a safe place for my daughter to find healing. We appreciate everything you are doing for our family."
Wheaton Mom
Don't Parent Alone!
We help parents raise safe and informed kids.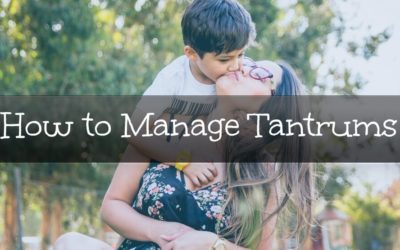 We live for Saturdays in my house.  It's the only morning that a few significant things happen: endless kiddo snuggles, cartoons, and coffee in a mug instead of a travel tumbler. Perhaps the most important, though, is: PANCAKES.  My boys eat those things up in .4...
I have absolute confidence in referring anyone with parenting and child counseling needs to Susan and Kid Matters. Those I've referred have come back with glowing reports.
Eunia Lee
We help anxious kids and frustrated parents. We serve Hinsdale & the Western Suburbs of Chicago.
Made with ♥︎ in Hinsdale, Illinois for Chicago
Built By Brand Your Practice.
© 2017 Kid Matters Counseling, P.C.