Our Play Therapists
We are proud to be the #1 rated private practice (Google Reviews) of play therapists & child therapist in Chicago! It's a privilege to partner with parents to resolve emotional & behavioral conflict in so many children.
Speech Therapists
We help children with speech and language delays make meaningful improvements in their speech and language abilities so they can become effective communicators.
Don't Be Shy. Get In Touch.
If you are interested in working together, send us an inquiry and we will get back to you within 24 hours!
Don't Parent Alone!
We help parents raise safe and informed kids.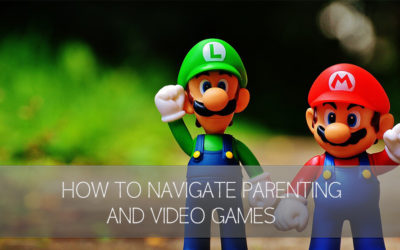 Well, we've reached the third and final installment of our series on video games. If you haven't yet read parts one and two, you should go back and do that now. In part one we looked at the psychological impacts of video gaming, and in part two we looked at the...
We help anxious kids and frustrated parents. We serve Hinsdale & the Western Suburbs of Chicago.
Made with ♥︎ in Hinsdale, Illinois for Chicago
Built By Brand Your Practice.
© 2019 Kid Matters Counseling, P.C.
Kid Matters Counseling, P.C. DISCLAIMER: This website and blog are for informational, educational and general discussion purposes only. It is understood that no guarantee or warranty arises from the information provided, discussed or commented upon in this. website and blog nor does it constitute legal or other professional advice on any subject matter. Access to this website and blog is voluntary and at the sole risk of the user. If you think that you have a medical emergency (including clinical), call your doctor or 911 immediately. A licensed medical professional should be consulted for diagnosis and treatment of any and all medical conditions. While the information contained within this website and blog is periodically updated, no guarantee is given that the information provided is correct, complete, and/or up-to-date.