Our Play Therapists
We are proud to be the #1 rated private practice (Google Reviews) of play therapists & child therapist in Chicago! It's a privilege to partner with parents to resolve emotional & behavioral conflict in so many children.
Speech Therapists
We help children with speech and language delays make meaningful improvements in their speech and language abilities so they can become effective communicators.
Don't Be Shy. Get In Touch.
If you are interested in working together, send us an inquiry and we will get back to you within 24 hours!
Don't Parent Alone!
We help parents raise safe and informed kids.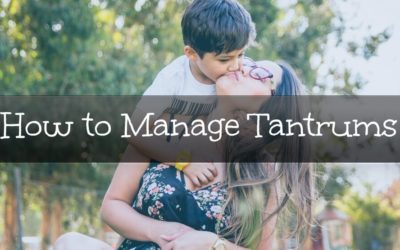 We live for Saturdays in my house.  It's the only morning that a few significant things happen: endless kiddo snuggles, cartoons, and coffee in a mug instead of a travel tumbler. Perhaps the most important, though, is: PANCAKES.  My boys eat those things up in .4...
We help anxious kids and frustrated parents. We serve Hinsdale & the Western Suburbs of Chicago.
Made with ♥︎ in Hinsdale, Illinois for Chicago
Built By Brand Your Practice.
© 2017 Kid Matters Counseling, P.C.