The Three "P's" to Your First Visit!
Follow these 3 easy steps and your first visit will be as smooth as butter.
Paperwork
Make sure you have filled out all the required intake paperwork found in your client portal. We've streamlined the process so it's straightforward online. We know paperwork is frustrating, but, fill it out once and we can get to work right away!
Parking
There's plenty of parking in the front, side, and behind the building. We are on the first floor (North side) in Suite 106!
Payment
At the end of the session we'll ask you to pay by credit card, check, or cash. As a healthcare provider, we proudly accept Health Savings Account (HSA) and Flexible Spending Account (FSA).
Our practice management system uses 128-bit Secure Socket Layer encryption so your payment is secure and your data HIPAA compliant.
Kid Matters clients can park anywhere in the front, sides, and behind the building!
We are on the first floor in Suite 106!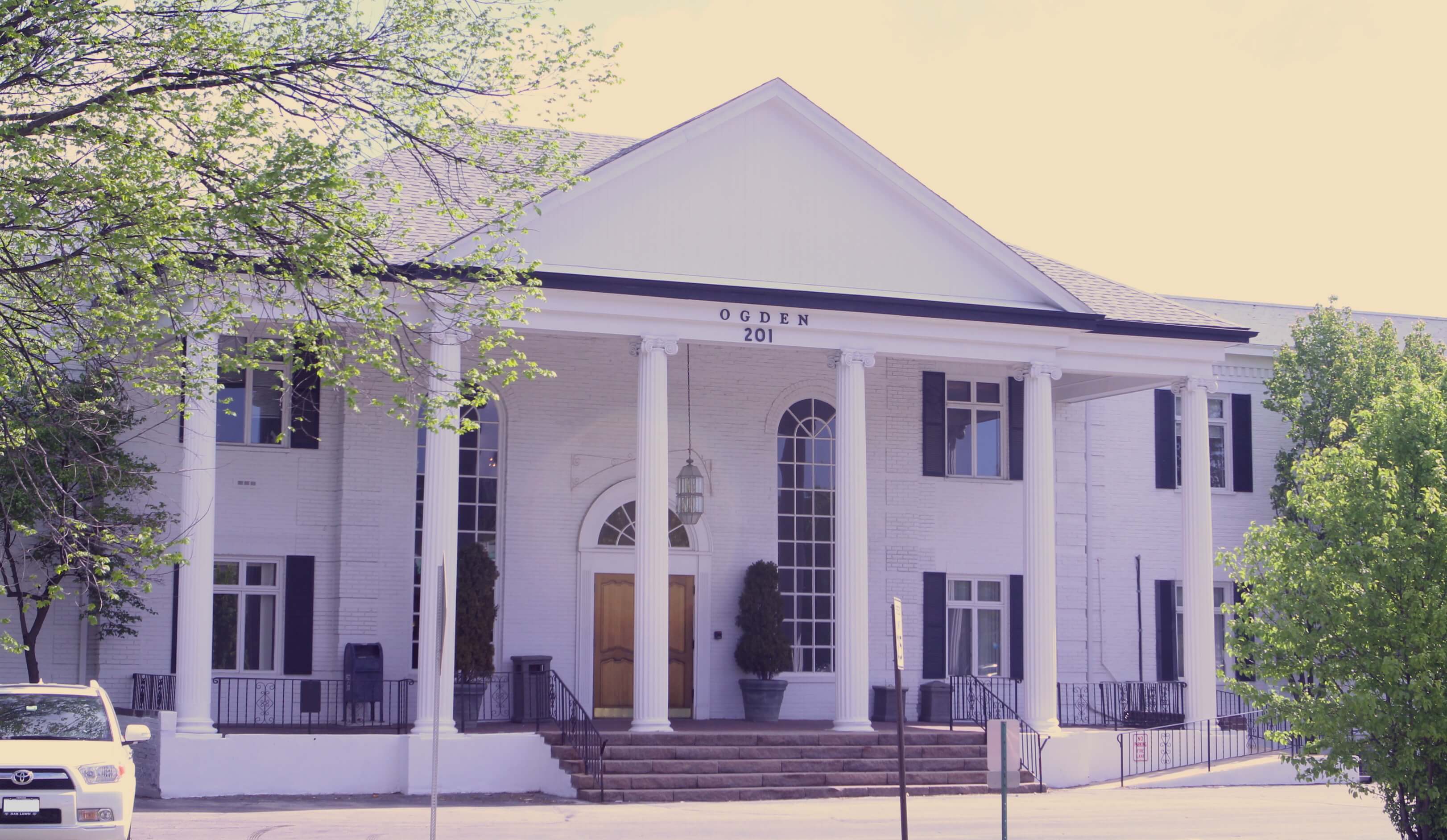 We help anxious kids and frustrated parents. We serve Hinsdale & the Western Suburbs of Chicago.
Made with ♥︎ in Hinsdale, Illinois for Chicago
Built By Brand Your Practice.
© 2020 Kid Matters Counseling, P.C.
Kid Matters Counseling, P.C. DISCLAIMER: This website and blog are for informational, educational and general discussion purposes only. It is understood that no guarantee or warranty arises from the information provided, discussed or commented upon in this. website and blog nor does it constitute legal or other professional advice on any subject matter. Access to this website and blog is voluntary and at the sole risk of the user. If you think that you have a medical emergency (including clinical), call your doctor or 911 immediately. A licensed medical professional should be consulted for diagnosis and treatment of any and all medical conditions. While the information contained within this website and blog is periodically updated, no guarantee is given that the information provided is correct, complete, and/or up-to-date.