Symptoms of Depression in Children
Do you notice a marked change in your child's mood that has been present more than two weeks?
Sadness,
Irritability,
Loss of interest or pleasure in normally pleasurable activities,
Fatigue,
Insomnia or hypersomnia,
Failure to make expected weight gains,
Inability to concentrate,
Recurring thoughts of death,
Emptiness or hopelessness present in your child most of the day.
If so, your child may be suffering from depression. Consider getting further help for your child today.
Parenting Helps on Childhood Depression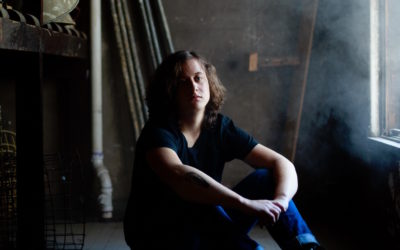 Discover common reasons behind childhood depression A child exhibiting depressive symptoms can feel confusing, scary, overwhelming. It is common to question where it came from, how the feelings started, and wonder where to find hope for their darkness. Depression is a...
read more
The Suicide Rate No One Is Talking About I recently came across an article that read, "The suicide rate among youngsters ages 10 to 14 has been steadily rising, and doubled in the U.S. from 2007 to 2014, according to the Centers for Disease Control and Prevention."...
read more
We help anxious kids and frustrated parents. We serve Hinsdale & the Western Suburbs of Chicago.
Made with ♥︎ in Hinsdale, Illinois for Chicago
Built By Brand Your Practice.
© 2020 Kid Matters Counseling, P.C.
Kid Matters Counseling, P.C. DISCLAIMER: This website and blog are for informational, educational and general discussion purposes only. It is understood that no guarantee or warranty arises from the information provided, discussed or commented upon in this website and blog nor does it constitute legal or other professional advice on any subject matter. Access to this website and blog is voluntary and at the sole risk of the user. If you think that you have a medical emergency (including clinical), call your doctor or 911 immediately. A licensed medical professional should be consulted for diagnosis and treatment of any and all medical conditions. While the information contained within this website and blog is periodically updated, no guarantee is given that the information provided is correct, complete, and/or up-to-date.   See our complete Privacy Policy and Terms of Service.