Clinical Focus: Child Therapist
Children Ages 2-12; Online Counseling
"So thankful for Susan at Kid Matters who has helped us work with our son in the best way possible. She helped us find the exact tools we needed, and the end product resulted in a much calmer and less anxious family."
– Hinsdale Mom
CERTIFICATIONS & LICENSES
Licensed Clinical Professional Counselor (LCPC)
Registered Play Therapist – Supervisor (RPT-S)
Certified Theraplay® Practitioner
Certified Synergetic Play Therapist (SPT)
Certificate in Trauma Treatment for Children and Adolescents
Certified Transforming Touch
® 
 Practitioner 
Former President of the Illinois Association for Play Therapy
EDUCATION
M.A. Clinical Psychology, Wheaton Graduate School, Wheaton, IL
B.A. Biblical Studies, Moody Bible Institute, Chicago, IL 
A MESSAGE FROM SUSAN
Many parents feel lost trying to help their child who is anxious, angry, or has been abused. It's so frustrating seeing your child struggle without any idea on how to help!
I use the therapeutic power of play and brain research education that provide practical solutions to restore emotional stability for the child. I work with parents every step of the way in supporting their child's mental wellness.
For most of my life I have interacted with children. But it wasn't until my graduate work in clinical psychology that I began to see a child's world through the power of play. As a Registered Play Therapist (RPT) I can help children express what is troubling them when they cannot verbally express their thoughts and feelings.
It's a privilege to help your child find their voice, heal from trauma, gain confidence in school, make friends, engage in play groups, and increase in learning.
Call today and begin the healing process.
5 Things Parents Need To Know About Tik-Tok
WE'VE BEEN HEARING FROM CONCERNED PARENTS WANTING TO KNOW ABOUT THIS NEW APP.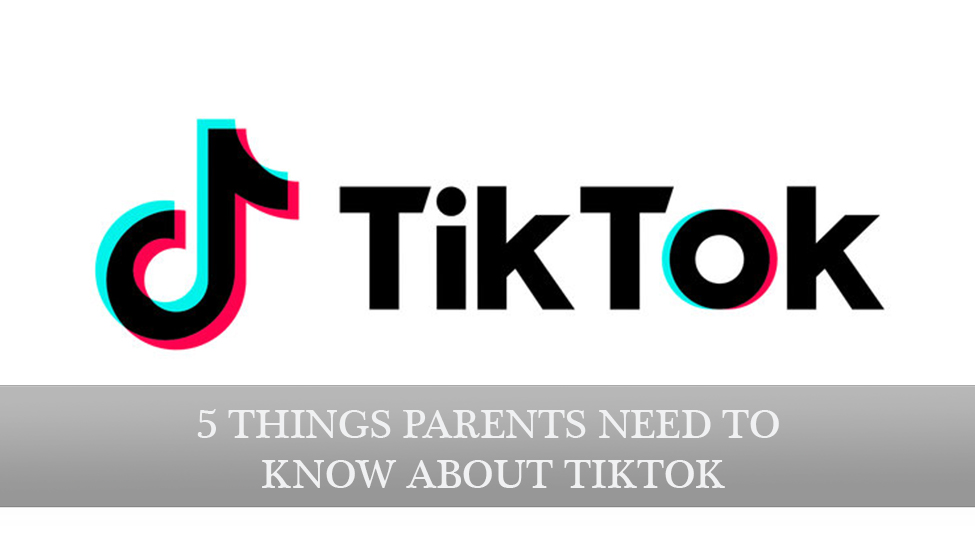 5 Internet Safety Books Every Grade School Parent Should Know
THE INTERNET CAN BE TRICKY FOR PARENTS. BUT THESE 5 BOOKS CAN HELP YOU TALK TO YOUR KIDDOS ABOUT INTERNET SAFETY.
"As parents, we had completely lost the ability to truly know our children, being able to just let them talk, honestly present their feelings and only interpret their behavior, NOT react to it. Susan Stutzman at Kid Matters was able to meet with our son and IN 6 SESSIONS very effectively reset his need to be heard and he was able to show us, as parents, how to REALLY communicate his feelings. Counseling has made all the difference in our family dynamics. We are all more connected and have a more joyful family life."
– Thrilled Hinsdale Mom!
We help anxious kids and frustrated parents. We serve Hinsdale & the Western Suburbs of Chicago.
Made with ♥︎ in Hinsdale, Illinois for Chicago
Built By Brand Your Practice.
© 2020 Kid Matters Counseling, P.C.
Kid Matters Counseling, P.C. DISCLAIMER: This website and blog are for informational, educational and general discussion purposes only. It is understood that no guarantee or warranty arises from the information provided, discussed or commented upon in this. website and blog nor does it constitute legal or other professional advice on any subject matter. Access to this website and blog is voluntary and at the sole risk of the user. If you think that you have a medical emergency (including clinical), call your doctor or 911 immediately. A licensed medical professional should be consulted for diagnosis and treatment of any and all medical conditions. While the information contained within this website and blog is periodically updated, no guarantee is given that the information provided is correct, complete, and/or up-to-date.