Our Child Therapists
Rated best child therapists and play therapists in Chicagoland (Google Reviews)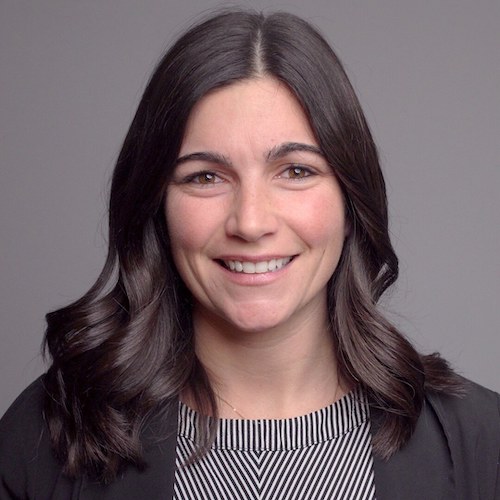 Kimber Lubert
Child Therapist | LCPC
I help children overcome anxiety and anger, and equip parents to confidently connect & support their children.
Keri Sawyer
Child & Adolescent Therapist | LCPC, RPT | Telehealth Only
I work with parents and their children to help facilitate a balance between striving for success AND maintaining health and mental stability.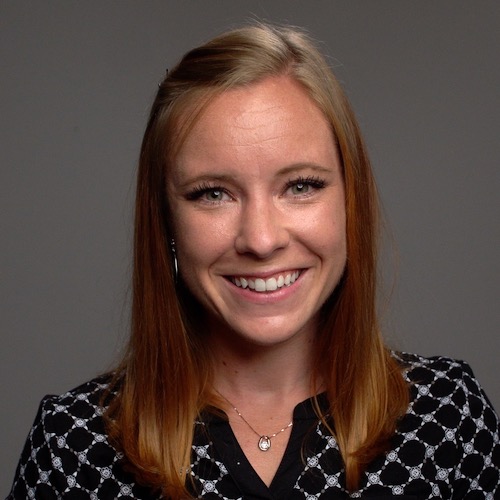 Molly Monaghan
Child Therapist | LPC
My goal is to walk alongside you as we uncover ways to root yourself in your own wisdom as a caregiver, and help your child blossom into their full potential.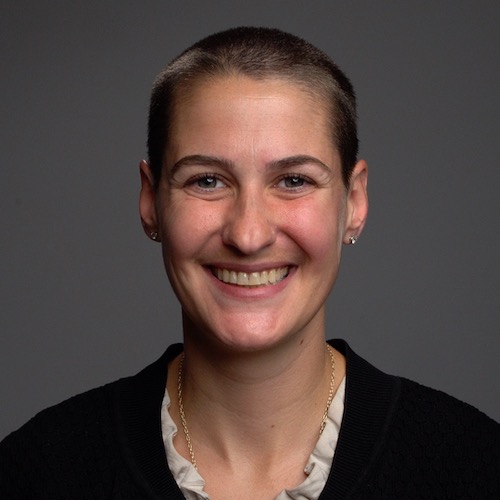 Leigh Reisberg
Child Therapist | Clinical Intern
I help families break through their roadblocks and create stronger and deeper relationships. I believe that together, we can help your child.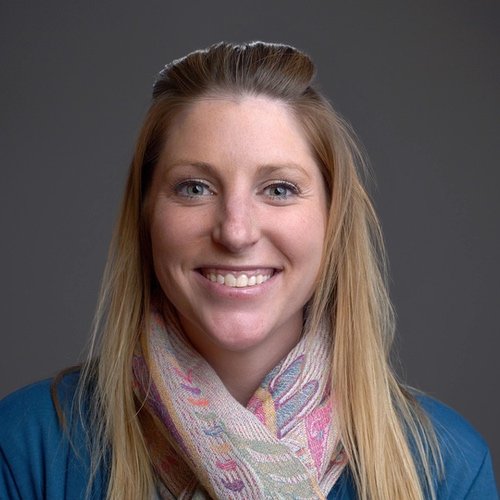 Carly Schrimpl
Child Therapist | LCSW
I believe that you are enough for your child and you are not alone in this journey. I've helped 100's of children and caregivers learn ways to work through anxiety, loss, traumatic events, and anger.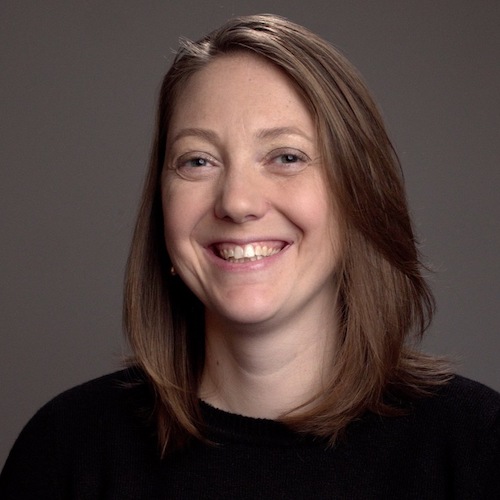 Cheryl Welsh
Child Therapist | LCPC, RPT-S
Foster care, adoption, serious illness, or grief & loss are difficult disruptions in a child's life. I specialize in child attachment disorders and work closely with parents to renew peace and joy in the home.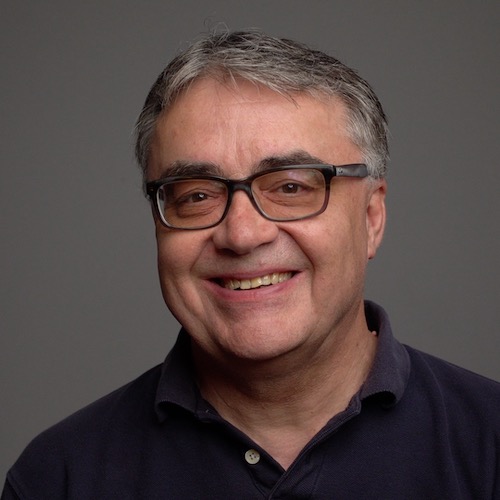 Jon Caes
Child Therapist | MSW, LCSW
I help children & parents unlock solutions and discover strengths that improve emotional functioning, promote healing & build stronger relationships.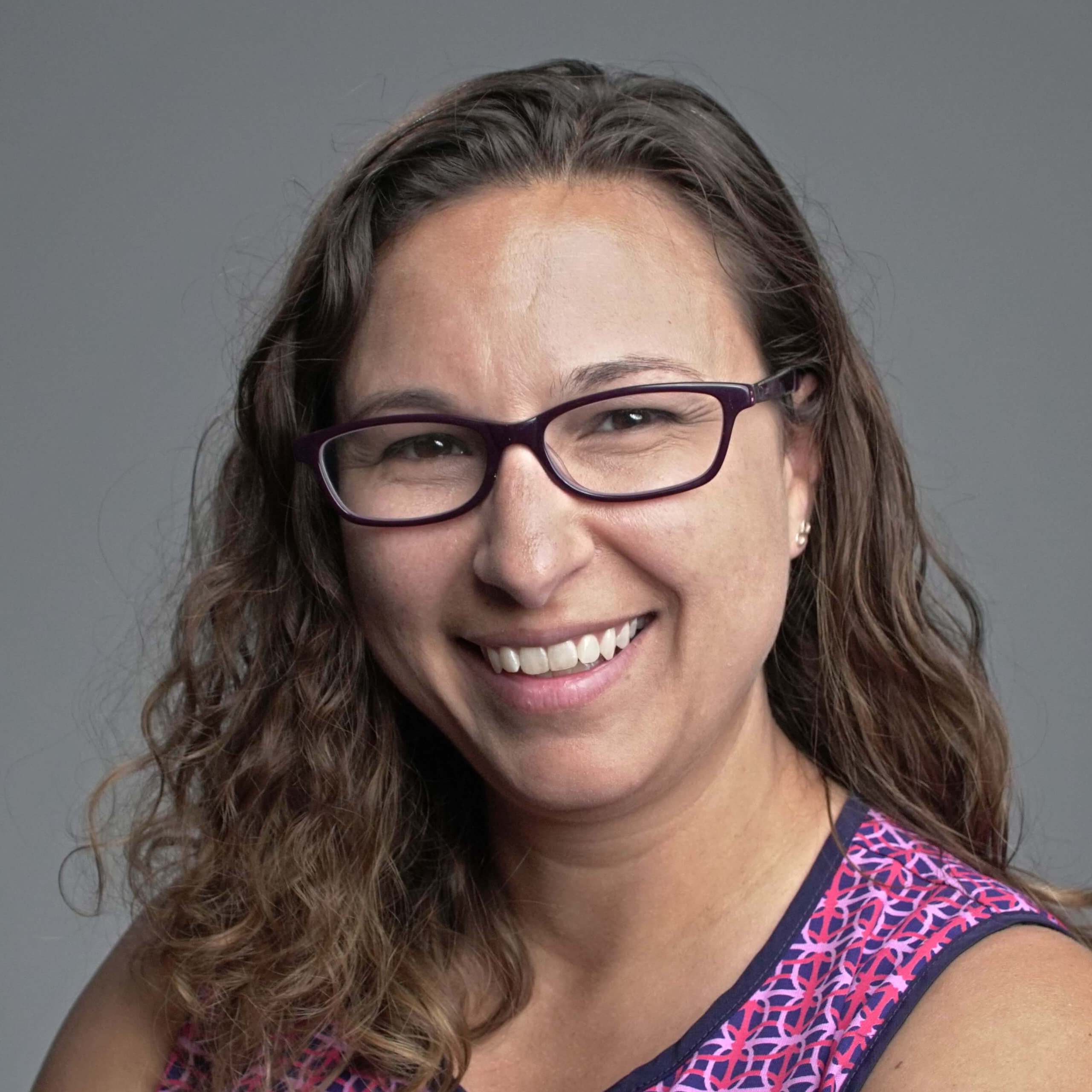 Gloria Cockerill
Child Therapist | LCSW, RPT-S
The parent-child relationship is central to your child's healing process. My my goal is to help you and your family get back on track sharing laughter, joy, and connection.
Susan Stutzman
Owner | Child Therapist | LCPC, RPT-S
I use the therapeutic power of play and child development research to achieve short-term, practical solutions to restore emotional stability for the child. I work with parents every step of the way in supporting their child's mental wellness.
Ready to Work With our Child Therapists?
Click "schedule now" and one of our child therapists will get back to you within 24 hours!
What Is A Child Therapist?
Child therapists, or child psychologists, specialize in treating children with behavioral, emotional, or mental disorders. 
These highly trained professionals may work in a clinical setting in private practices, as part of a medical team, or in a school environment.  
Many child therapists are trained play therapists. Play therapy allows trained mental health practitioners who specialize in play therapy, to assess and understand children's play. 
Further, play therapy is utilized to help children cope with difficult emotions and find solutions to problems. Visit our play therapy resource page.  
Does My Child Need a Therapist?
Some warning signs that your child may need psychological counseling include:
Persistent feelings of sadness or hopelessness 

Constant anger and a tendency to overreact to situations 

Persistent worry, anxiety, or fearfulness 

Preoccupation with physical illness or their own appearance 


Read more here. 
Does Insurance Cover Child Therapy Sessions?
Yes. The federal parity law requires insurance companies to treat mental and behavioral health and substance use disorder coverage equal to (or better than) medical/surgical coverage.  Read our Payment & Insurance page.
Does Online Counseling Work With Kids?
There are many licensed mental health professionals who treat children and teens online.  For the most part, children can receive a similar level of treatment online that they receive at in-person appointments. 
Online therapy appointments may take place via video, live chat, phone, or messaging. Most therapy sessions can be conducted via a smartphone, tablet, or computer. 
We help anxious kids and frustrated parents. We serve Hinsdale & the Western Suburbs of Chicago.
Made with ♥︎ in Hinsdale, Illinois for Chicago
Built By Brand Your Practice.
© 2021 Kid Matters Counseling, P.C.
Kid Matters Counseling, P.C. DISCLAIMER: This website and blog are for informational, educational and general discussion purposes only. It is understood that no guarantee or warranty arises from the information provided, discussed or commented upon in this website and blog nor does it constitute legal or other professional advice on any subject matter. Access to this website and blog is voluntary and at the sole risk of the user. If you think that you have a medical emergency (including clinical), call your doctor or 911 immediately. A licensed medical professional should be consulted for diagnosis and treatment of any and all medical conditions. While the information contained within this website and blog is periodically updated, no guarantee is given that the information provided is correct, complete, and/or up-to-date.   See our complete Privacy Policy and Terms of Service.