Practical Advice for Parenting, Child Development & Social Media Safety
It can be tricky to try to explain to children something that invisible and why this invisible...
read more
From the early days of the COVID-19 outbreak the information surrounding the virus and how best to...
read more
Back to school is usually a time filled with excitement and anticipation both for parents and...
read more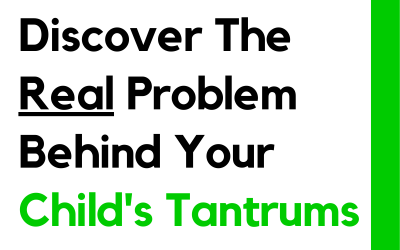 It may seem like your child is just acting out to get attention, but most of the time, tantrums...
read more
Anger is commonly categorized as a bad and aggressive feeling that children shouldn't have. It can...
read more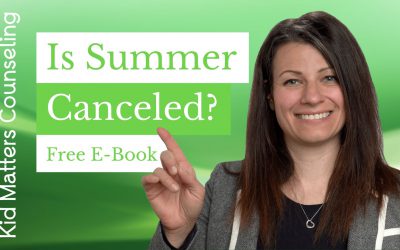 Summer is on the horizon and for some kiddos, it's bringing up some tough feelings. That's why...
read more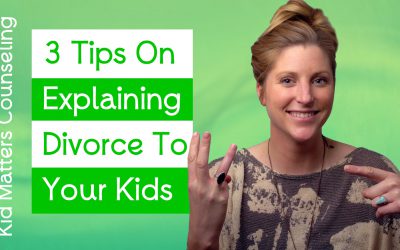 Divorce is never easy and it affects everyone in your family. It is so hard to navigate the...
read more
Divorce is never easy. Divorce is a trauma for everyone involved, including the children....
read more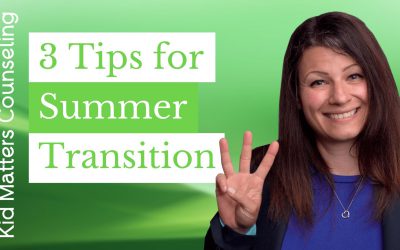 Congratulation parents! You did it. You home schooled your kids for over two months! But, school...
read more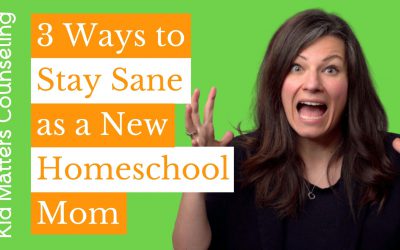 You probably never imagined yourself in this position. I never envisioned myself in this position....
read more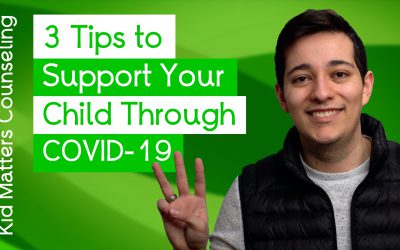 Feeling anxious and irritable while in the middle of chaos and unknown is normal. Knowing how to...
read more
We help anxious kids and frustrated parents. We serve Hinsdale & the Western Suburbs of Chicago.
Made with ♥︎ in Hinsdale, Illinois for Chicago
Built By Brand Your Practice.
© 2020 Kid Matters Counseling, P.C.
Kid Matters Counseling, P.C. DISCLAIMER: This website and blog are for informational, educational and general discussion purposes only. It is understood that no guarantee or warranty arises from the information provided, discussed or commented upon in this website and blog nor does it constitute legal or other professional advice on any subject matter. Access to this website and blog is voluntary and at the sole risk of the user. If you think that you have a medical emergency (including clinical), call your doctor or 911 immediately. A licensed medical professional should be consulted for diagnosis and treatment of any and all medical conditions. While the information contained within this website and blog is periodically updated, no guarantee is given that the information provided is correct, complete, and/or up-to-date.   See our complete Privacy Policy and Terms of Service.