Your Dream Job Starts Now!
Join Kid Matters Counseling.
Kid Matters Counseling launched in 2016 by Susan Stutzman, LCPC & RPT-S, with the goal of helping children lower their anxiety, manage their anger, and equip parents with tools to confidently parent their child.
For the past 7 years, we've provided mental health support to our clients through the therapeutic power of play and brain research education that provides practical solutions to restore emotional stability in children.
 We are a group of therapists who value:
Helping children find their voice, heal from trauma, gain confidence in school, make friends, engage in play groups, and increase learning.
Equipping children with the tools to manage big emotions and find creative ways to self-soothe so what used to take minutes or even hours, now only takes a few moments.
Working with parents every step of the way in supporting their child's mental wellness.
 And foster a team environment through:
Open communication & a great work space
Ongoing continuing education and training
Weekly supervision & consultation opportunities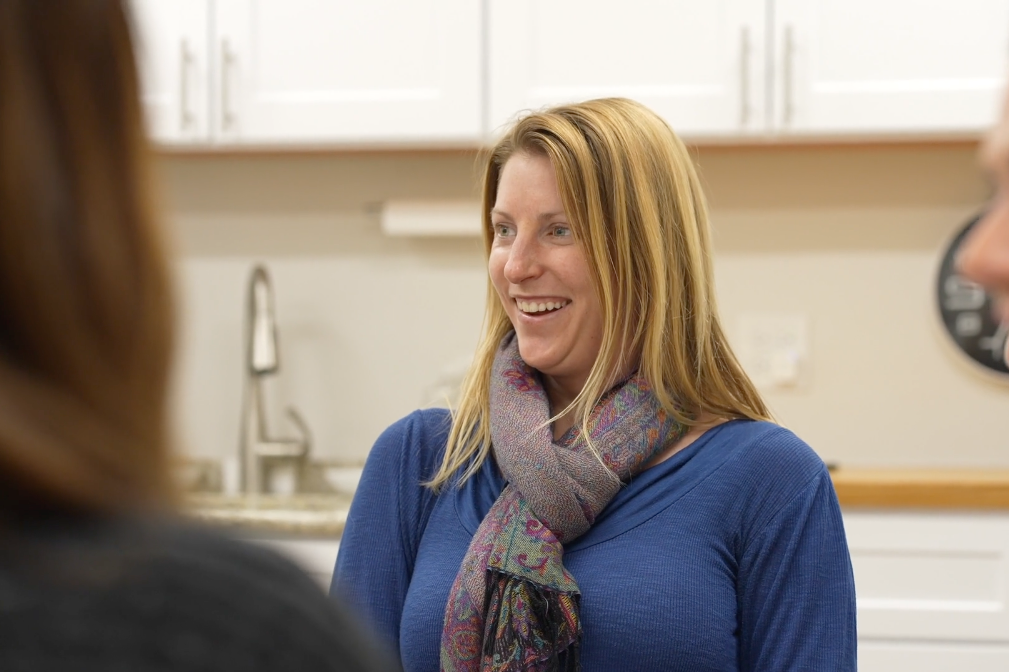 Full-Time Employees
20-25 Clients Per Week
Full-Benefits (see below)
Fully Licensed & Provisionally Licensed
Part-Time Employees
10-15 Clients Per Week
Partial-Benefits
Fully Licensed At This Time
Qualified Interns
3 Year commitment
Full Salary
Full Benefits
Benefits & Company Culture
Highly Competitive Base Salary
BCBS PPO Healthcare Insurance Coverage
Full Access to Play Therapy Toolbox Trainings
Ongoing Continuing Education & Training
Weekly Supervision and Consultation Opportunities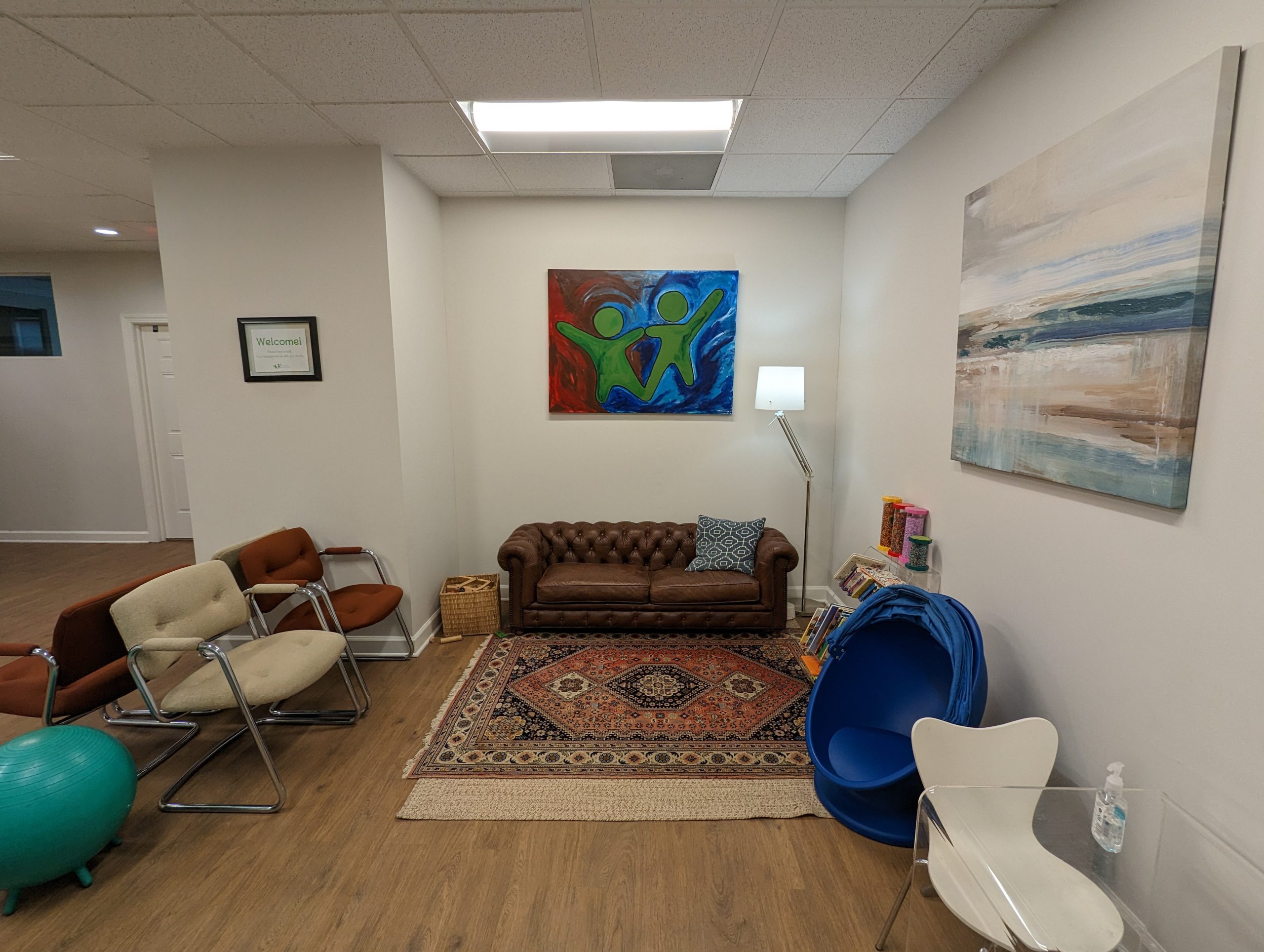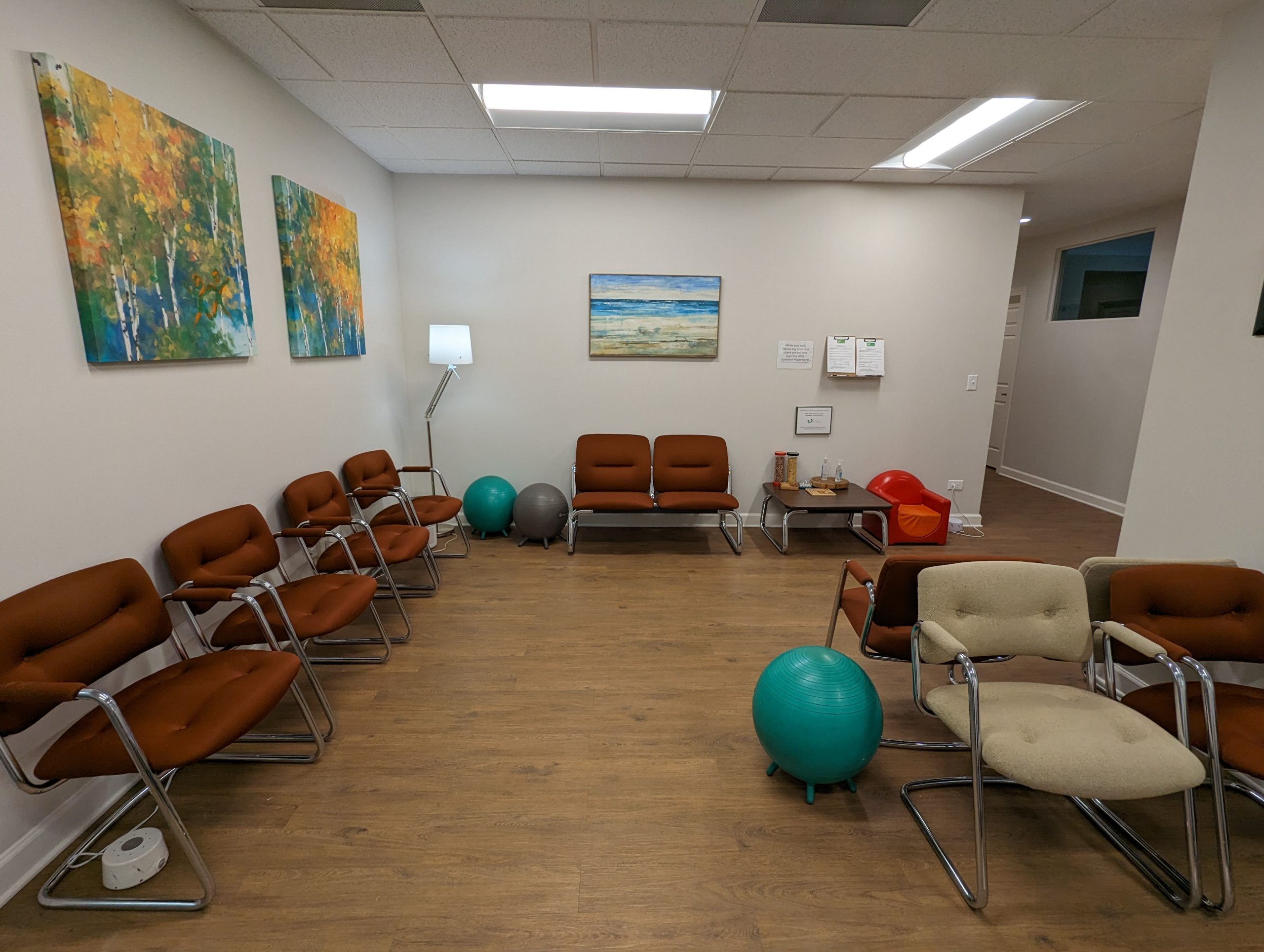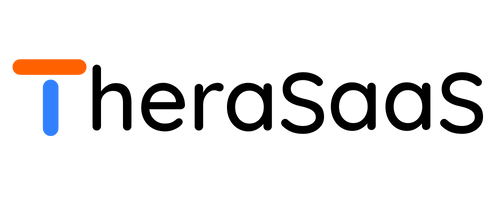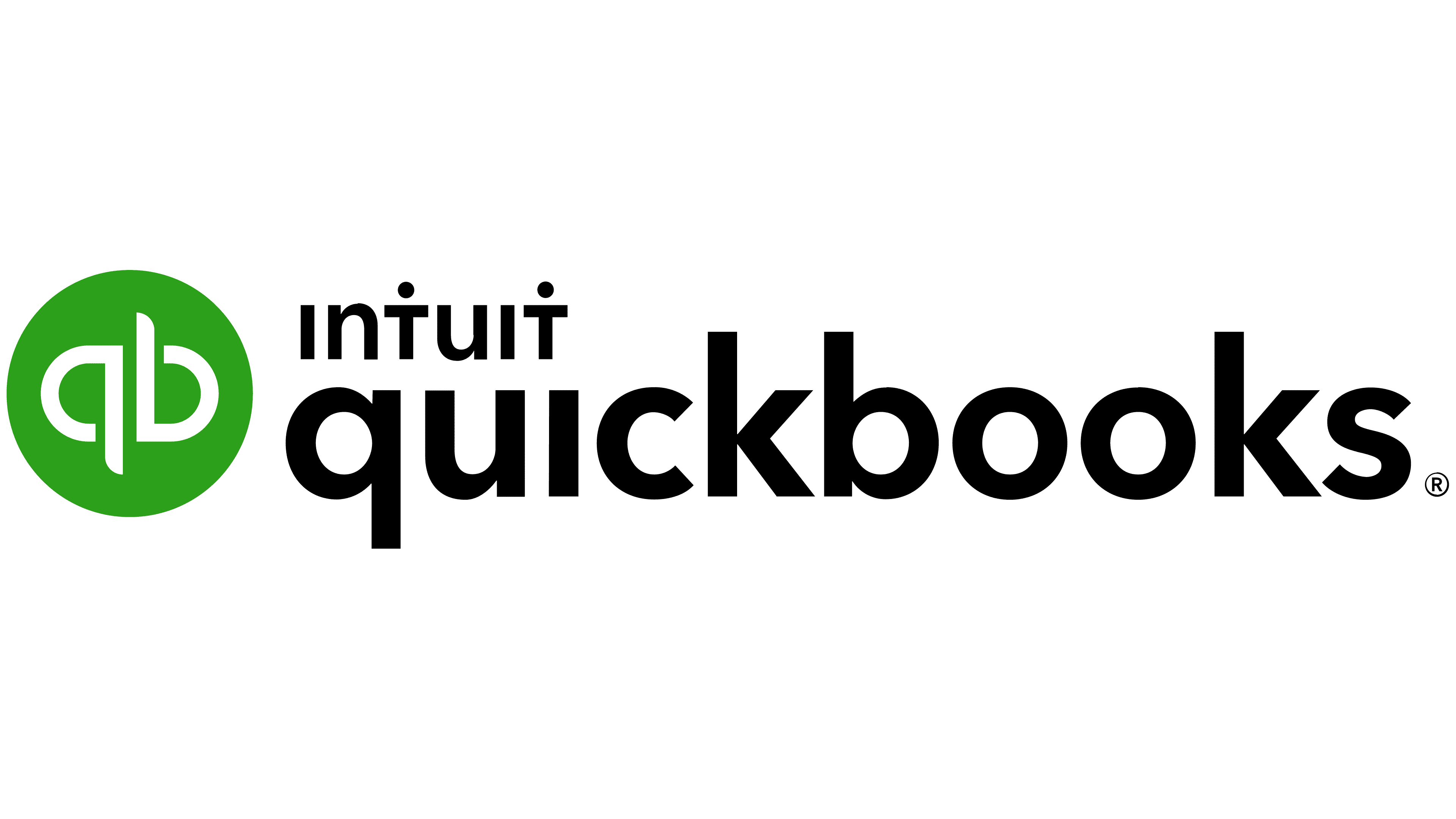 "Susan Stutzman, owner of Kid Matters Counseling, creates a work environment that is welcoming, supportive, and collaborative.  She supports her team by providing open communication, case consultations, great work space, and a strong value in continuing education.  I believe that professional and ethical client care is a top priority at Kid Matters Counseling, which is something that is highly important to me and where I choose to practice as a clinician.  It truly is an honor to be a part of the Kid Matters Counseling Team!"

Cheryl Welsh – Child Therapist | KMC
Apply at Kid Matters Counseling
Fill Out the Form Below
Send This Job Opening to a Friend
Fill Out the Form Below
We help anxious kids and frustrated parents. We serve Hinsdale & the Western Suburbs of Chicago.
Made with ♥︎ in Hinsdale, Illinois for Chicago
Built By Brand Your Practice.
© 2023 Kid Matters Counseling, P.C.
Kid Matters Counseling, P.C. DISCLAIMER: This website and blog are for informational, educational and general discussion purposes only. It is understood that no guarantee or warranty arises from the information provided, discussed or commented upon in this website and blog nor does it constitute legal or other professional advice on any subject matter. Access to this website and blog is voluntary and at the sole risk of the user. If you think that you have a medical emergency (including clinical), call your doctor or 911 immediately. A licensed medical professional should be consulted for diagnosis and treatment of any and all medical conditions. While the information contained within this website and blog is periodically updated, no guarantee is given that the information provided is correct, complete, and/or up-to-date.   See our complete Privacy Policy and Terms of Service.