Frequently Asked Questions
Paying for services
We are a private pay counseling practice so fees are paid in full at the time of service. Payment is accepted in the form of cash, check, or credit card (Visa & MasterCard).
As a healthcare provider, we accept Health Savings Account (HSA) and Flexible Spending Account (FSA).
Depending on the clinician, our fee schedule is as follows:
Intake Assessment – $200 – $220
Counseling Appointment – $160 – $180
Do you contract with insurance companies?
We are committed to your child's privacy, their confidentiality, and want you to have complete control over their health records. Submitting a mental health invoice for reimbursement carries a certain amount of risk to your child's confidentiality, privacy and future capacity to obtain health or life insurance or even a job. That is why we do not directly bill your insurance.
We can, upon request, provide you with receipts and a coded visit bill (called "super bills") which you may submit to your insurance company for out-of-network reimbursement if you choose. We encourage you to check with your insurance regarding the specifics of your policy.
If you'd like to know your insurance coverage, please see our Clients Guide to Verifying Insurance Coverage PDF. 👈
What about a sliding fee scale?
We do offer a sliding fee scale based on family income and circumstances, which we will be happy to talk to you about when you give us a call.
Do you work with teenagers?
While our clinicians specialize in working with children 2-12 years old, we do have clinicians who are also trained in working with teenagers. Just mention that you have a teenager in the intake form and we'll get you paired up with the right clinician! 
Receive Out-Of-Network Benefits With: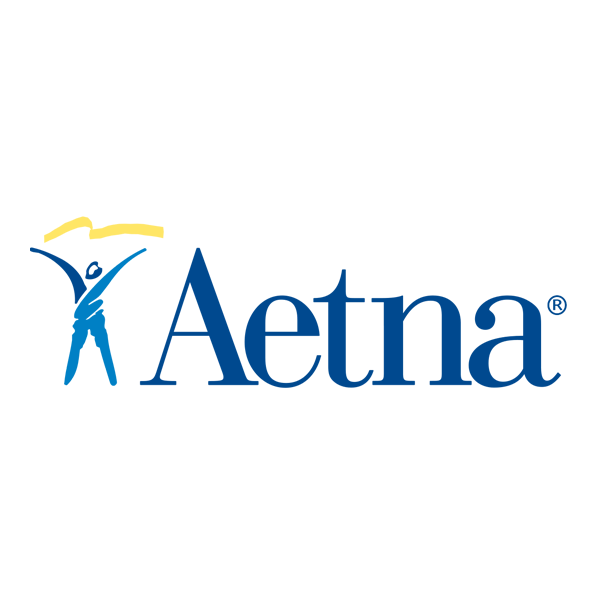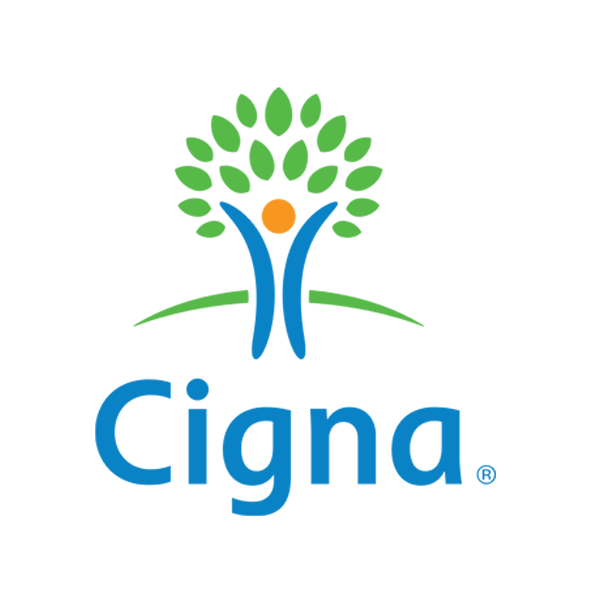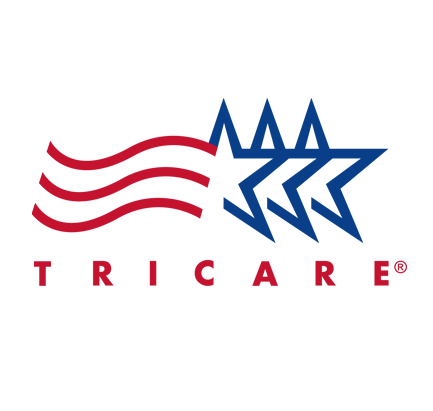 We help anxious kids and frustrated parents. We serve Hinsdale & the Western Suburbs of Chicago.
Made with ♥︎ in Hinsdale, Illinois for Chicago
Built By Brand Your Practice.
© 2020 Kid Matters Counseling, P.C.
Kid Matters Counseling, P.C. DISCLAIMER: This website and blog are for informational, educational and general discussion purposes only. It is understood that no guarantee or warranty arises from the information provided, discussed or commented upon in this. website and blog nor does it constitute legal or other professional advice on any subject matter. Access to this website and blog is voluntary and at the sole risk of the user. If you think that you have a medical emergency (including clinical), call your doctor or 911 immediately. A licensed medical professional should be consulted for diagnosis and treatment of any and all medical conditions. While the information contained within this website and blog is periodically updated, no guarantee is given that the information provided is correct, complete, and/or up-to-date.