We've all heard the numerous benefits of what mindfulness can bring to your life, from increased presence to an inner feeling of peace, mindfulness is a hot topic on the street. In the last few years, mindfulness research has expanded the focus to also include the myriad of benefits for kids of all ages!
Studies in mindfulness have shown it can: help children regulate their emotions and behaviors, lessen worry and anxiety, decrease anger, develop empathy, increase attention span, and increase self-reflection.
Having a Go-To Strategy that will work just about anywhere is imperative for families with the hustle and bustle of everyday life. Strategies that can be practiced in the car, at the grocery store, during karate class when your kiddo has to sit out because they're not following the rules are what you need!
Below are some easy mindfulness practices you can do with your child just about anywhere!
Little Ones: Bunny Breathing
Take three quick sniffs in through your nose and then exhale one long breath, just like a bunny!
Elementary: Five Finger Breathing
Hold one hand stretched out while you take the index finger of your other hand and slowly trace the outline of the stretched hand, starting at the outside of the thumb, inhaling as you go up and exhaling as you do down, repeat on the other side.
Pre-Teens/Teens: Timed Breath
Have your teen gently place a hand on the middle of her chest and take a deep breath in for 3 seconds, hold for 2, and exhale for 3. Repeat this 3 times. If your teen feels comfortable, invite her to close her eyes and imagine a happy place (beach, forest, grandma's house, their bedroom, birthday party, pool) and have her imagine what it feels like to be at this place while she's breathing.
Neuroscience has shown us that the impact of parents participating in regulation activities with their children is more effective than prompting a child to practice the regulation strategy on his/her own.
Think back to when your child was a baby.
When your baby became upset, did you prompt him to just calm himself down or did you pick up your baby, rock your baby rhythmically, lowering your voice into a calming and soothing tone? Then what happened?
Your baby would usually become much calmer, right? Your ability to regulate yourself in that moment made your child able to do the same.
Now your child is older, but your ability to help him regulate is still there! Participate in these mindfulness activities with your child and see how much more effective they can be! (The bonus is that you will also feel calmer and more regulated! Everyone wins!)
---
Books on Sharing Mindfulness with Youth:
Child's Mind by Christopher Willard
Little Flower Yoga for Kids by Jennifer Cohen Harper
Sitting Still Like a Frog by Eline Snel
The Mindful Child by Susan Kaiser Greenland
The Whole Brain Child by Dr. Daniel Siegel
Planting Seeds by Thich Nhat Hanh
Yoga Pretzels by Tara Guber and Leah Kalish (activity cards)
References:  Siegel, D. J., & Bryson, T. P. (2012). The whole-brain child: 12 revolutionary strategies to nurture your child's developing mind. Brunswick, Vic.: Scribe Publications.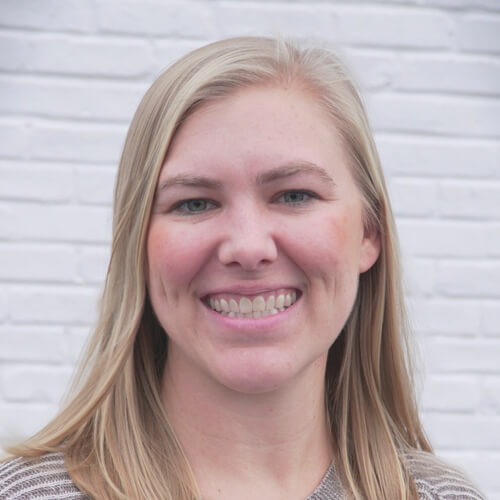 Lindsey Holsten
Child Therapist
I meet children & adolescents where they're at and work with them to introduce healthier coping skills and strategies.
Kid Matters Counseling has trained therapists ready to help both kids and parents walk through the tough moments in life.
End the frustration & the confusion and let's work together!
SCHEDULE APPOINTMENT
We help anxious kids and frustrated parents. We serve Hinsdale & the Western Suburbs of Chicago.
Made with ♥︎ in Hinsdale, Illinois for Chicago
Built By Brand Your Practice.
© 2022 Kid Matters Counseling, P.C.
Kid Matters Counseling, P.C. DISCLAIMER: This website and blog are for informational, educational and general discussion purposes only. It is understood that no guarantee or warranty arises from the information provided, discussed or commented upon in this website and blog nor does it constitute legal or other professional advice on any subject matter. Access to this website and blog is voluntary and at the sole risk of the user. If you think that you have a medical emergency (including clinical), call your doctor or 911 immediately. A licensed medical professional should be consulted for diagnosis and treatment of any and all medical conditions. While the information contained within this website and blog is periodically updated, no guarantee is given that the information provided is correct, complete, and/or up-to-date.   See our complete Privacy Policy and Terms of Service.