When siblings aren't getting along, it can be exhausting for the entire family unit. As a parent, your hope for your family unit is one of love, support, and togetherness… not jealousy, fighting and intense competition between your kids.
But not all sibling rivalry is bad.
The sibling relationship allows for brothers and sisters to work through conflicts during play, solve problems, and develop social skills.
Here are 5 ways to help your family unit's sibling relationship(s):
1.  Create Intentional 1:1 Parent/Child Time
Intentional parent/child time is time spent together just as parent and child. Spending intentional time together can increase the connection between parent and child, help you learn more about one another, and show your child that they are worth your undivided attention for at least 30 minutes a day.  
This is an ideal time to not utilize any screens or devices in order to provide your undivided attention.
Here are some ideas:
Talk to your child about non-school related subjects
Let them teach you about their interests.
Go out to eat and have a meal together.
Go for a walk or take the dog for a walk.
Start and continue to work on a project.
2.  Be Fair
To be a fair parent does not mean making a child happy at every moment, but to make sure every child's rights are respected. If there are no family rules, or ground rules that the family follows, then it's a great time to create some!  
This helps siblings know what the rules are and what behavior is and is not ok. No one child or family member is better than another; there's no room for playing favorites or comparing any sibling to another. All families are beautiful and unique, just like the people that make them.
3.  Be Consistent
Parenting is hard work! And that means doing what you say you're going to do. Being a consistent parent will mean you have some unhappy campers from time to time, and that's ok. 
Children are learning how to follow rules, what consequences are, and what your expectations are as a parent. A consistent approach helps put children in charge of their behavior and can help prevent or stop many disagreements.
4.  Praise Your Childrens' Individuality
If you come from a family with siblings, you know that you're similar, but with different personalities! Each child's individual personality, interests, skills, and talents should be celebrated and cultivated. Take this opportunity to let your child teach you something new. If you are wondering what your child might be needing in terms of connection, ask! 
You might be surprised at the answers you get. Talk to them about things that make them feel good or things you can do together that would make them feel good. By listening to each child, you can help decrease the likelihood of rivalry if all are treated and valued as individuals.
5.  Promote Love & Support Instead of Competition & Rivalry
Competition with siblings here and there is normal and healthy during childhood. However, if you see a sibling having a hard time, it might be time to step in and talk about the difference between having fun and being mean, being a good loser and a good winner, and what it means to have good sportsmanship. You want your children to feel loved, supported, and valued, not only by you, the parent, but by their siblings as well. 
Throughout the lifespan of your family, it's normal and healthy for siblings to grow and change. However, sibling rivalry can become troublesome when there is an increase in fighting (verbal or physical), tattling, competitive attitudes spanning across many platforms, tantrums, or taking frustrations out on objects, pets or people. When the family unit's sibling relationship is incongruent it can make life hard.
If you feel like the sibling relationship in your family needs some extra support, schedule an appointment today, and let's work together. Don't parent alone.
​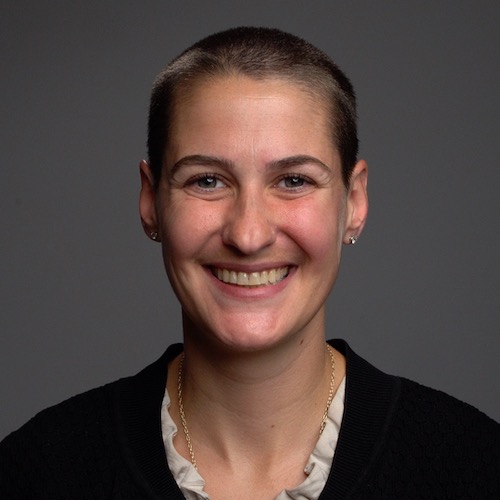 Leigh Reisberg
Child Therapist | Clinical Intern
I help families break through their roadblocks and create stronger and deeper relationships. I believe that together, we can help your child. 
We help anxious kids and frustrated parents. We serve Hinsdale & the Western Suburbs of Chicago.
Made with ♥︎ in Hinsdale, Illinois for Chicago
Built By Brand Your Practice.
© 2022 Kid Matters Counseling, P.C.
Kid Matters Counseling, P.C. DISCLAIMER: This website and blog are for informational, educational and general discussion purposes only. It is understood that no guarantee or warranty arises from the information provided, discussed or commented upon in this website and blog nor does it constitute legal or other professional advice on any subject matter. Access to this website and blog is voluntary and at the sole risk of the user. If you think that you have a medical emergency (including clinical), call your doctor or 911 immediately. A licensed medical professional should be consulted for diagnosis and treatment of any and all medical conditions. While the information contained within this website and blog is periodically updated, no guarantee is given that the information provided is correct, complete, and/or up-to-date.   See our complete Privacy Policy and Terms of Service.