Speech Therapy for Children
– A Parent's Guide –
Speech therapy can equip your child with skills to help them:
express their feelings and
explain their thoughts and ideas;
connect with family and friends;
learn inside and outside of school;
speak up for themselves;
and understand new technologies.
During your child's first 8 years, your child will develop the foundation for a lifetime of communication.  Early intervention is key  for a lifetime of success.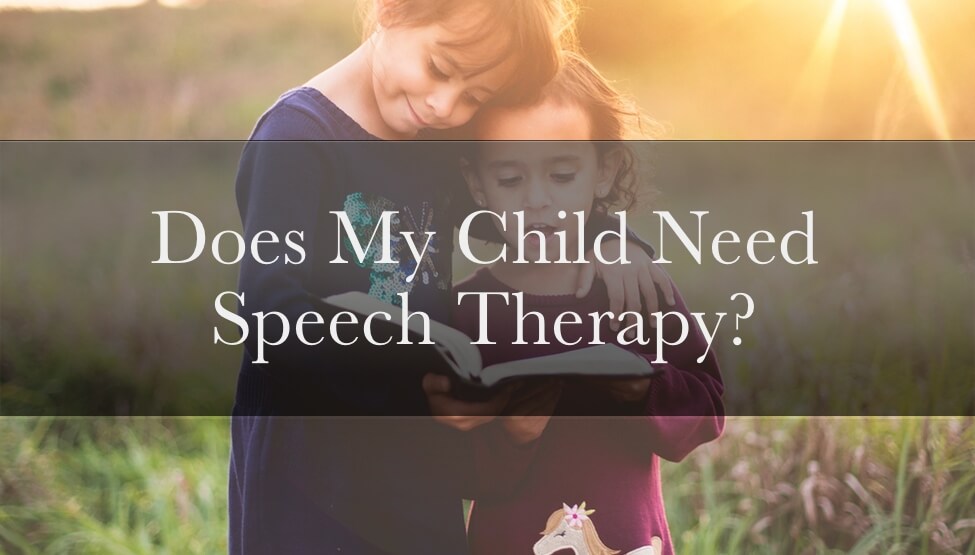 Does My Child Need Speech Therapy?
Is your child difficult to understand?  Do they have a hard time expressing themselves, following directions or engaging with others?
If so, you may be wondering when to get help from a speech-language pathologist.
Or check out our speech & communication development guide below!
Supporting Your Child's Speech & Language Skills
Developing language is a complex process. Parents and their children have essential and intertwining roles.
Sometimes parents can do all the right things and their child still does not develop their skills as expected. Continue reading…
Early Identification Is Key to Lifelong Success.
Science shows when children with speech and language disorders and delays are identified earlier, they make faster progress and have a better chance to catch up to same-aged peers.
Kid Matters Articles on
Speech-Language Therapy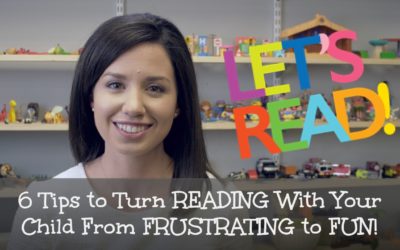 Jenny Houch, a Speech-Language Pathologist, shares 6 tips to get the most out of reading to your child! Turn reading from frustrating to fun!
read more
We help anxious kids and frustrated parents. We serve Hinsdale & the Western Suburbs of Chicago.
Made with ♥︎ in Hinsdale, Illinois for Chicago
Built By Brand Your Practice.
© 2022 Kid Matters Counseling, P.C.
Kid Matters Counseling, P.C. DISCLAIMER: This website and blog are for informational, educational and general discussion purposes only. It is understood that no guarantee or warranty arises from the information provided, discussed or commented upon in this website and blog nor does it constitute legal or other professional advice on any subject matter. Access to this website and blog is voluntary and at the sole risk of the user. If you think that you have a medical emergency (including clinical), call your doctor or 911 immediately. A licensed medical professional should be consulted for diagnosis and treatment of any and all medical conditions. While the information contained within this website and blog is periodically updated, no guarantee is given that the information provided is correct, complete, and/or up-to-date.   See our complete Privacy Policy and Terms of Service.