Parent Matters Blog
Resources to help parents raise safe and informed kids.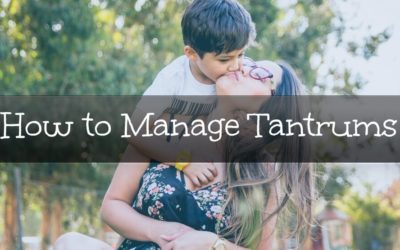 We live for Saturdays in my house.  It's the only morning that a few significant things happen: endless kiddo snuggles, cartoons, and coffee in a mug instead of a travel tumbler. Perhaps the most important, though, is: PANCAKES.  My boys eat those things up in .4...
Don't Parent Alone! 
Sign up for our FREE Newsletter: "Parent Matters."
Receive our best parenting advice right to your inbox. Our goal is to help parents raise safe and informed children.
We help anxious kids and frustrated parents. We serve Hinsdale & the Western Suburbs of Chicago.
Made with ♥︎ in Hinsdale, Illinois for Chicago
Built By Brand Your Practice.
© 2017 Kid Matters Counseling, P.C.