Stress, changes in routine, and busy schedules can cause disconnection in the parent child relationship and children develop problem behaviors. 
At the end of the day the child wants to feel connected with their parents and parents want to provide that connection.  So how can parents connect with their children in the midst of busy schedules and routines? 
In this video I'm going to share with you how you can improve your connection to your child and create more positive memories by doing these activities for only 30 minutes a week. 
Schedule Time
First, think of a half-hour during the week where you as a parent would be more present and your child is less likely to be sleepy or hungry. Pick the same 20 to 30 minutes on the same day of the week in the same location.  
For example, special playtime is 10:00 to 10:20 am on Saturdays in the family room. If your child is older or you prefer an alternative phase you can call the time "Minutes to Win It" or "playtime," just be consistent. 
Encourage Expression
Second, gather small non-electronic toys that your child already has. Select toys that encourage expression and imagination, such as dress-up and pretend play toys, dolls, cars, crayons, paper, or blocks. Avoid selecting more toys that will fit in a box.  
When it is time for special play time it may be helpful to place a blanket down and place the toys on it to designate to your child that it is special play time.  It is helpful for the toys to be the same each week. 
Provide Encouragement
Third, once you've begun special play time, encourage your child to use the time to play how they want and you enthusiastically play along. Verbalize what your child is doing. Comment on your child's efforts and persistence. 
Set a Reminder
Lastly, provide a 5-minute and 1-minute reminder towards the end of special play time. It can be helpful to have another activity after to help the transition, as well as to remind them they will have special play time this same time, next week.  
Every parent and child relationship needs connection.  But stress and changes in routine can cause children to act out towards their parents. 
Try this out for a few weeks and watch how it can impact your relationship with your child.  
There are times, however, where the disruption in the life of the child can adversely affect them and seeking professional help may be necessary.  If you feel this could be the case for your child, reach out to us today and we can provide the extra support you and your child need.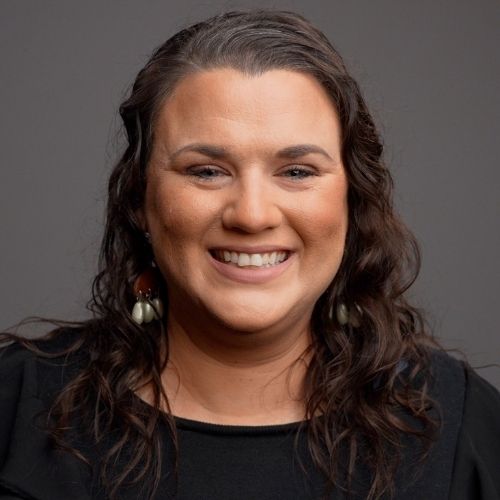 Sarah Biehl
Child Therapist | LCPC, RPT
I believe that everything you need is already within you and my role as a child therapist is to provide an empowering space for you and your child to reconnect with these innate strengths and abilities.
We help anxious kids and frustrated parents. We serve Hinsdale & the Western Suburbs of Chicago.
Made with ♥︎ in Hinsdale, Illinois for Chicago
Built By Brand Your Practice.
© 2023 Kid Matters Counseling, P.C.
Kid Matters Counseling, P.C. DISCLAIMER: This website and blog are for informational, educational and general discussion purposes only. It is understood that no guarantee or warranty arises from the information provided, discussed or commented upon in this website and blog nor does it constitute legal or other professional advice on any subject matter. Access to this website and blog is voluntary and at the sole risk of the user. If you think that you have a medical emergency (including clinical), call your doctor or 911 immediately. A licensed medical professional should be consulted for diagnosis and treatment of any and all medical conditions. While the information contained within this website and blog is periodically updated, no guarantee is given that the information provided is correct, complete, and/or up-to-date.   See our complete Privacy Policy and Terms of Service.