When children experience overwhelming and ongoing stress it can be difficult for their bodies to cope with this high level of arousal. They may struggle to effectively manage their emotions or they may go from a constrained hold and then have an extreme meltdown. This can be exhausting for parents.
In this video I'm going to share with you 3 activities to help your child regulate their emotions and manage stress.
Drumming
The first activity to help your child manage stress is drumming.
Make a drumming rhythm by patting your hands on your lap. Then, ask your child to repeat it with you.
You may add challenge by changing the rhythm or asking your child to create a rhythm for you to repeat. The repetition in drumming and other patterns in music can be soothing for a child.
Try to introduce drumming during a time your child may be calmer, such as when they wake up. Having your child practice drumming in a calm state can provide a series of connections in the brain and body that you can build upon when you use drumming in more stressful situations.
Drawing
The second activity to help your child manage stress is by drawing.
Have your child connect to their senses by drawing one thing they see, hear, smell, and touch. Try to guess what they drew afterwards. Verbalizing what your child drew puts words to their experience, which makes them feel seen.
Savoring
The third activity you could use to help your child manage stress is what I call "Savoring."
Simply pick a weekly activity your child enjoys (e.g., gym class, visiting grandparents, swimming lessons).
On the evening of that day set a timer for 10 minutes and during this time ask your child to share what things they enjoyed. Verbalize the nooks and crannies of the activity so that your child can re-experience the joy that they felt during this time.
Every child deserves to learn tools to help them feel comfortable in their body. Parents are challenged to support their children and model these tools due high levels of ongoing stress.
If you think your child might have problems managing stress or if you want help understanding ways to help them, schedule an appointment today.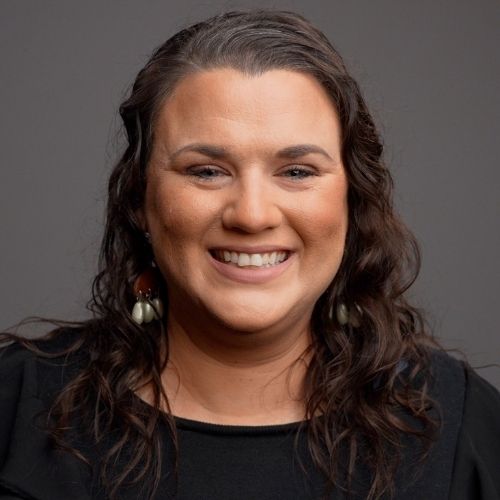 Sarah Biehl
Child Therapist | LCPC, RPT
I believe that everything you need is already within you and my role as a child therapist is to provide an empowering space for you and your child to reconnect with these innate strengths and abilities.
We help anxious kids and frustrated parents. We serve Hinsdale & the Western Suburbs of Chicago.
Made with ♥︎ in Hinsdale, Illinois for Chicago
Built By Brand Your Practice.
© 2022 Kid Matters Counseling, P.C.
Kid Matters Counseling, P.C. DISCLAIMER: This website and blog are for informational, educational and general discussion purposes only. It is understood that no guarantee or warranty arises from the information provided, discussed or commented upon in this website and blog nor does it constitute legal or other professional advice on any subject matter. Access to this website and blog is voluntary and at the sole risk of the user. If you think that you have a medical emergency (including clinical), call your doctor or 911 immediately. A licensed medical professional should be consulted for diagnosis and treatment of any and all medical conditions. While the information contained within this website and blog is periodically updated, no guarantee is given that the information provided is correct, complete, and/or up-to-date.   See our complete Privacy Policy and Terms of Service.