Brain Power
The video from Susan's pretension.
Screen Time Breakdown – Parents & Their Kids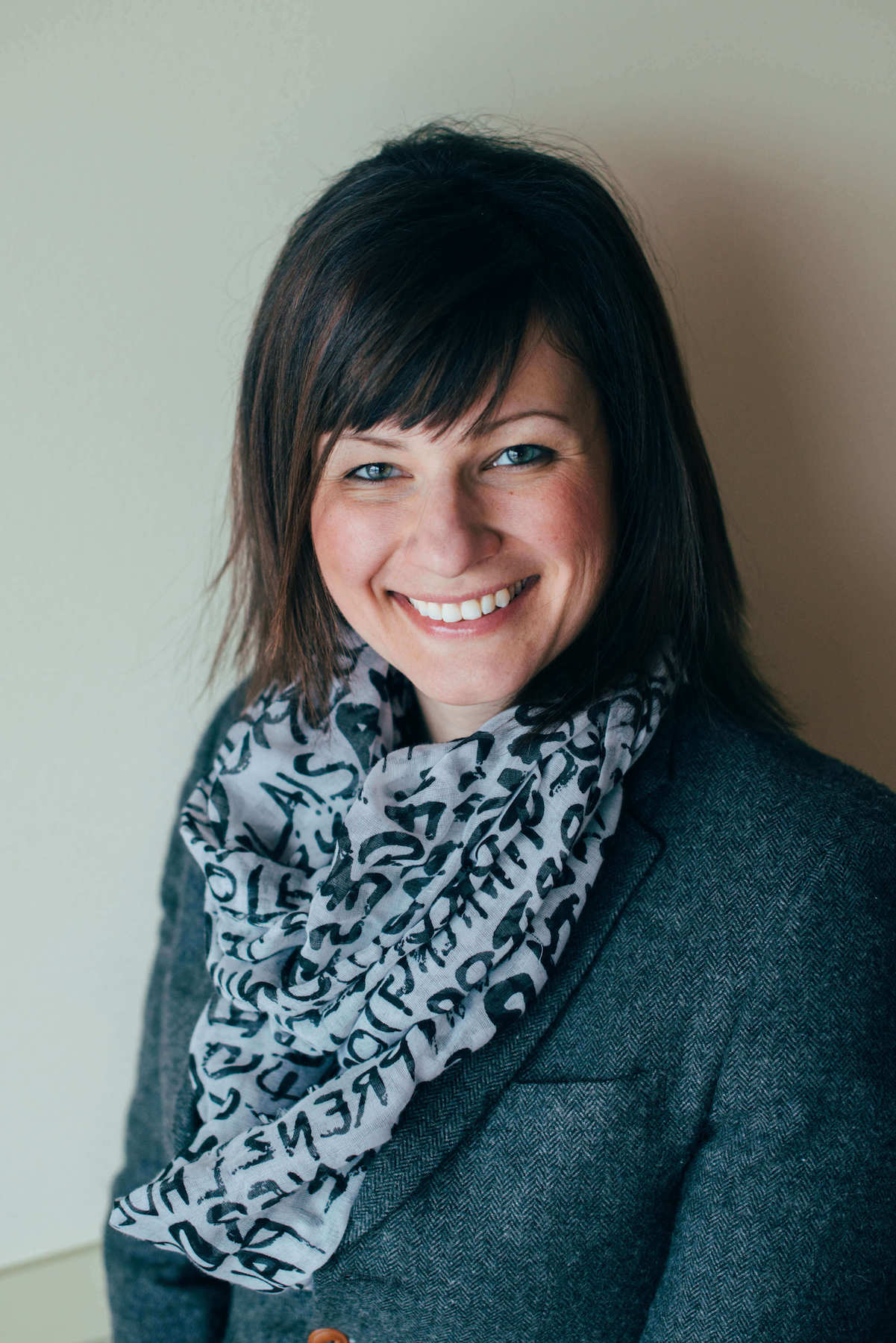 Susan Stutzman
Susan is a member of her local MOPS group, an early childhood development educator & licensed play therapist in Chicago. She is the owner and founder of Kid Matters Counseling, P.C. (a counseling center just for kids!).
She is passionate about educating parents on child development and age-appropriate sex education.
Susan is more than happy to answer your questions! Get in touch with her below!
Don't Parent Alone!
We help parents raise safe and informed kids.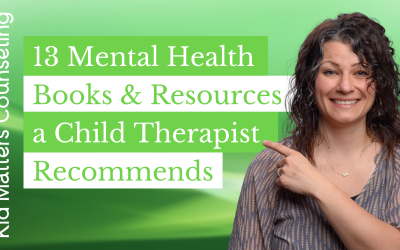 **This post contains affiliate links. If you use these links to buy something we may earn a commission. Mental health is gaining more and more attention, however, it still remains a topic that is often undermined or dismissed.  As caregivers, it can feel...
We help anxious kids and frustrated parents. We serve Hinsdale & the Western Suburbs of Chicago.
Made with ♥︎ in Hinsdale, Illinois for Chicago
Built By Brand Your Practice.
© 2022 Kid Matters Counseling, P.C.
Kid Matters Counseling, P.C. DISCLAIMER: This website and blog are for informational, educational and general discussion purposes only. It is understood that no guarantee or warranty arises from the information provided, discussed or commented upon in this website and blog nor does it constitute legal or other professional advice on any subject matter. Access to this website and blog is voluntary and at the sole risk of the user. If you think that you have a medical emergency (including clinical), call your doctor or 911 immediately. A licensed medical professional should be consulted for diagnosis and treatment of any and all medical conditions. While the information contained within this website and blog is periodically updated, no guarantee is given that the information provided is correct, complete, and/or up-to-date.   See our complete Privacy Policy and Terms of Service.