Most caregivers think that if they provide their child with enough opportunities, the best education, and extracurricular activities that they will succeed in life. But that could actually hurt the building foundations of your child and compromise their ability to make healthy relationships as they grow. 
I get it, our culture defines success through productivity and achievement so it's easy to believe.
But if that were true, then every child who had a great education, excelled in extracurricular activities would always succeed in their future job, be a loving parent and a supportive partner. And we all know that it's not the case. 
Helping children succeed in life really starts with You, their first relationship. This is the one thing that parents often underestimate and lose focus on; developing that secure relationship with their child.
Here are some steps on how to help set up your child for success:
Number 1: Establish a caregiving relationship with a balance of structure and nurture.
You can do this by establishing a consistent and predictable schedule along with designated specific times for just for fun. For example, during the transition from school to home, listen to a specific song that you and your child like and sing it together. When the child finishes their homework or does well at a task, do a special handshake or high-five them to celebrate. 
Number 2: Having playful interactions.
When correcting or helping a child with a problem, help the child learn through play. An example is using puppets when your child is having trouble at school. Or if their older, simply role playing. (Grab a puppet and demonstrate this. Use TBRi approach.)

Number 3: Being fully present with your child
An example of this is when you talk with your child, avoid doing other tasks including cooking, being on your phone, or reading something.
The message that you send your child when you are fully present is "You matter" And when human beings have a secure and loving relationship where we feel like we matter, we take more risks leading us to become more productive.
Providing every opportunity for your child succeed in life really includes opportunities to grow emotionally and relationally. 
If you'd like to work on creating a deeper connection with your child, give me a call and let's work together in setting your child up for a successful future.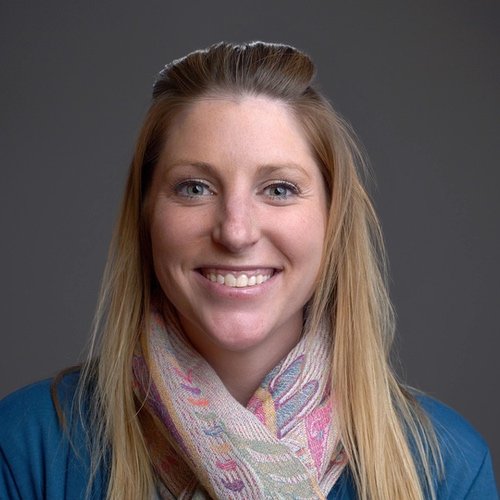 Carly Schrimpl
Child Therapist | LCSW
I believe that you are enough for your child and you are not alone in this journey. I've helped 100's of children and caregivers learn ways to work through anxiety, loss, traumatic events, and anger.
Kid Matters Counseling has trained therapists ready to help both kids and parents walk through the tough moments in life.
End the frustration & the confusion and let's work together!
SCHEDULE APPOINTMENT
We help anxious kids and frustrated parents. We serve Hinsdale & the Western Suburbs of Chicago.
Made with ♥︎ in Hinsdale, Illinois for Chicago
Built By Brand Your Practice.
© 2023 Kid Matters Counseling, P.C.
Kid Matters Counseling, P.C. DISCLAIMER: This website and blog are for informational, educational and general discussion purposes only. It is understood that no guarantee or warranty arises from the information provided, discussed or commented upon in this website and blog nor does it constitute legal or other professional advice on any subject matter. Access to this website and blog is voluntary and at the sole risk of the user. If you think that you have a medical emergency (including clinical), call your doctor or 911 immediately. A licensed medical professional should be consulted for diagnosis and treatment of any and all medical conditions. While the information contained within this website and blog is periodically updated, no guarantee is given that the information provided is correct, complete, and/or up-to-date.   See our complete Privacy Policy and Terms of Service.