In the trifecta of abuse categories, physical abuse seems to be the least talked about. Resources abound for sexual abuse and the harmfulness of neglect is understood more now than ever before. Physical abuse being the second highest cause of harm to children, however, is not as talked about.
Physical abuse is the intentional harm inflicted on a person that leaves them hurt or injured. Let's repeat that: intentional harm.
With the thought of intentional harm inflicted on children comes judgement and shame. People ask, "Who would do something like that?"
What causes an adult to be abusive towards others, including children under their care? Below is a short list of potential reasons an adult has become abusive.
Experienced abuse themselves as a child.
Health issues.
Relationship and family problems.
Difficulties parentings, including not having an idea how to respond to a child, not understanding a child's needs, or having unrealistic expectations of a child.
Behavior or emotional problems, such as controlling anger.
Ongoing stress that overwhelms adult's ability to cope.
Pain produces pain. That is the take away from the above list. Abuse towards anyone, especially children, has to stop. If you are an adult who has inflicted harm on a child, or know an adult who is struggling, this is an encouragement to seek help for the pain.
Shame can be debilitating and encourage you to not seek help. Shame can be powerful at prolonging the cycle of abuse. But speaking what is shameful and seeking help firstly for yourself, and also for those who have been hurt by you, is a step towards healing.
-Alexandra Hoerr, MA, LCPC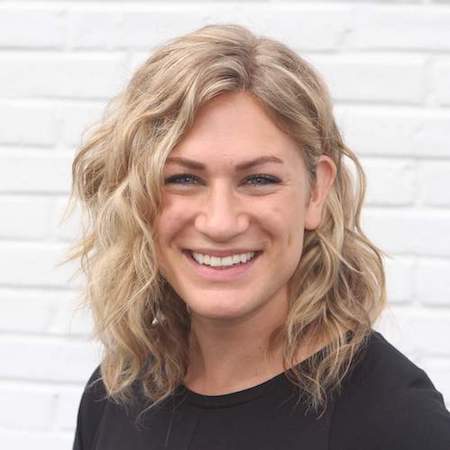 Alexandra Hoerr
Child Therapist | LCPC, RPT
It's hard work but research has shown that helping your child now, while their brain is still growing, will reduce risk of regression, increase quality in learning, and will pave the way for a hopeful future.
Kid Matters Counseling has trained therapists ready to help both kids and parents walk through the tough moments in life.
End the frustration & the confusion and let's work together!
SCHEDULE APPOINTMENT
We help anxious kids and frustrated parents. We serve Hinsdale & the Western Suburbs of Chicago.
Made with ♥︎ in Hinsdale, Illinois for Chicago
Built By Brand Your Practice.
© 2022 Kid Matters Counseling, P.C.
Kid Matters Counseling, P.C. DISCLAIMER: This website and blog are for informational, educational and general discussion purposes only. It is understood that no guarantee or warranty arises from the information provided, discussed or commented upon in this website and blog nor does it constitute legal or other professional advice on any subject matter. Access to this website and blog is voluntary and at the sole risk of the user. If you think that you have a medical emergency (including clinical), call your doctor or 911 immediately. A licensed medical professional should be consulted for diagnosis and treatment of any and all medical conditions. While the information contained within this website and blog is periodically updated, no guarantee is given that the information provided is correct, complete, and/or up-to-date.   See our complete Privacy Policy and Terms of Service.