Do you find yourself feeling like all you seem to do is yell at your child? It's exhausting having to repeat yourself, and feeling so disrespected by their actions that you just pop! 
You are not alone in your struggle and the good news is there are ways to connect with your child, even when you ask them to stay on task and teach respect with requests as a caregiver without having to be a warden. 
So here are three ways you can help yourself as a caregiver, when you feel like you are on the verge of yelling at your child. 
Tip #1: When you feel like you need a release, instead of yelling try singing it out.
For example, " Clean up your toys." with "Clean up your toysssssssss" 
Now, why does singing help? 
It does a few things:
First, it is a release just like yelling except in a healthy way. It is also playful and usually results in you and your child laughing. Laughing can reset the brain by releasing happy chemicals to help our mood become less angry. 
Children respond better to caregiver requests when they feel connected and safe rather than scared or threatened. 
Tip #2: Model self-control 
When you feel the urge to yell, remind yourself that you are modeling appropriate self-control. If you need to take a break, you can say, " I need a moment to cool down." That moment can save you from yelling and model thinking before acting even when it's difficult. 
Children learn more by watching their parents' actions rather than being told what to do. 
Tip #3: Take three breaths 
It sounds so simple and caregivers are often coached to even tell kids this. 
Those breaths are allowing space between the action of yelling and gives caregivers the opportunity to reset. 
Even better, you can do this with your child and turn it into a game!!
Try this: " We are getting angry and I wonder who can calm our bodies down faster, me or you? Let's take three deep breaths. Go!" 
Caregiving is the most difficult job and reducing yelling in your household is a process. It is okay to make mistakes. Get creative on how you parent and ask for help when you need it. Give me a call today if you are looking for more strategies on how to reduce yelling or other caregiving matters.
You don't have to parent alone!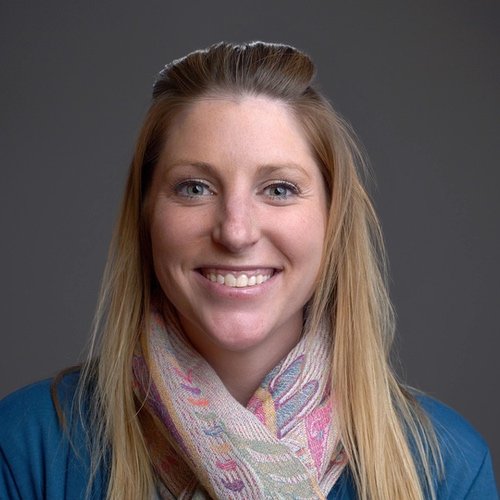 Carly Schrimpl
Child Therapist | LCSW
I believe that you are enough for your child and you are not alone in this journey. I've helped 100's of children and caregivers learn ways to work through anxiety, loss, traumatic events, and anger.
Kid Matters Counseling has trained therapists ready to help both kids and parents walk through the tough moments in life.
End the frustration & the confusion and let's work together!
SCHEDULE APPOINTMENT
We help anxious kids and frustrated parents. We serve Hinsdale & the Western Suburbs of Chicago.
Made with ♥︎ in Hinsdale, Illinois for Chicago
Built By Brand Your Practice.
© 2023 Kid Matters Counseling, P.C.
Kid Matters Counseling, P.C. DISCLAIMER: This website and blog are for informational, educational and general discussion purposes only. It is understood that no guarantee or warranty arises from the information provided, discussed or commented upon in this website and blog nor does it constitute legal or other professional advice on any subject matter. Access to this website and blog is voluntary and at the sole risk of the user. If you think that you have a medical emergency (including clinical), call your doctor or 911 immediately. A licensed medical professional should be consulted for diagnosis and treatment of any and all medical conditions. While the information contained within this website and blog is periodically updated, no guarantee is given that the information provided is correct, complete, and/or up-to-date.   See our complete Privacy Policy and Terms of Service.