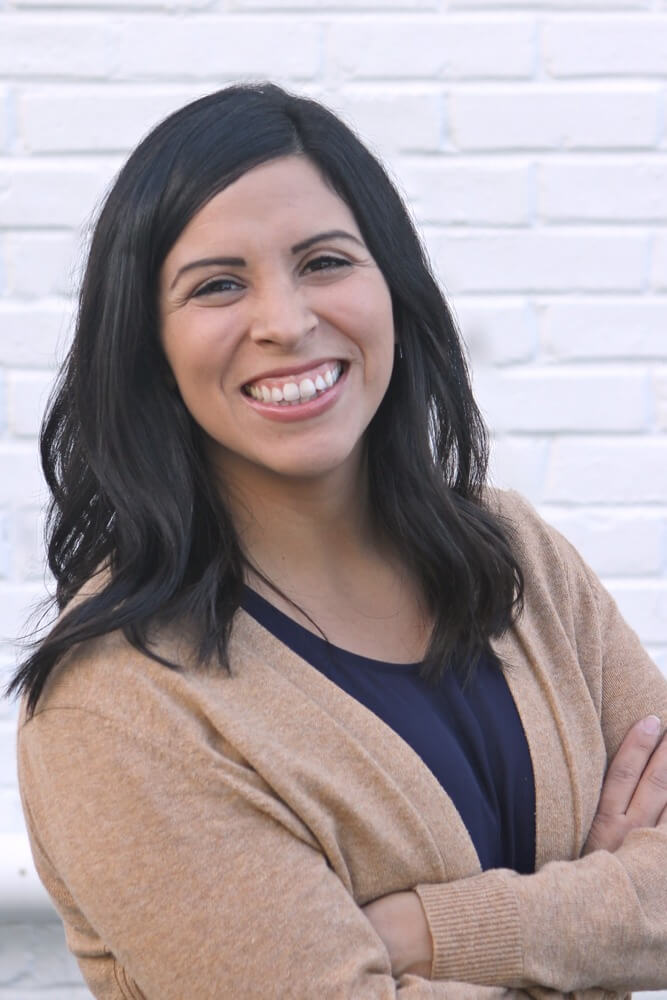 Call Alana! (855) 543-7687 x704
Licensed Clinical Psychologist
Psychological Assessment & Play Therapy
Do you have a child who is struggling socially, emotionally, or academically? Many children have difficulty managing their emotions and/or behavior when they are feeling distressed or overwhelmed.
As a mother with young children myself, I understand how hard this can be!
As a licensed clinical psychologist who specializes in working with children, I integrate developmentally appropriate, research-based treatments into my practice and walk alongside families in the healing process. By utilizing these research-based play and cognitive-behavioral therapy interventions, I continue to observe the growth, healing, and change my clients (and their families) experience.
I consider it a privilege to partner with parents as part of the healing and growing process.
Call me directly at call (855) 543-7687 x704 or email me at Alana [at] kidmatterscounseling.com . 
Academic Background
B.A. Psychology, Biola University, La Mirada, CA
M.A. Clinical Psychology, Wheaton College Graduate School, Wheaton, IL
Psy.D. Clinical Psychology, Wheaton College Graduate School, Wheaton, IL

Current faculty member at Wheaton College Graduate School
Dr. Alana Roth's Impact on Children & Parents
"Dr Alana Roth helped my 6-year-old make it through a difficult transition of a new house, new school, and new stepfather. His behavior at home and school improved greatly during his time with her."
Mother of 6-year-old boy
"Dr. Roth was an answer to prayer. My daughter opened up to her in a way she hadn't with anyone else."
Mother of 12-year-old girl
"We finally got the help my family needed through the expert assistance of Dr. Roth. We'd spent years searching for the right doctor and our search is finally over." 
Mother of 15-year-old girl
Articles by Dr. Alana Roth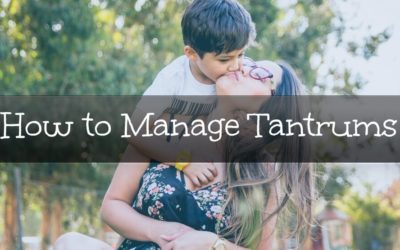 We live for Saturdays in my house.  It's the only morning that a few significant things happen: endless kiddo snuggles, cartoons, and coffee in a mug instead of a travel tumbler. Perhaps the most important, though, is: PANCAKES.  My boys eat those things up in .4...
Did your relationship with Target change when you became a parent? Instead of slowly roaming each aisle looking at the new decorative pillows and throws with Starbucks in hand, forgetting all the stressors of the world while getting lost in your happy place, now trips...
We help anxious kids and frustrated parents. We serve Hinsdale & the Western Suburbs of Chicago.
Made with ♥︎ in Hinsdale, Illinois for Chicago
Built By Brand Your Practice.
© 2019 Kid Matters Counseling, P.C.
Kid Matters Counseling, P.C. DISCLAIMER: This website and blog are for informational, educational and general discussion purposes only. It is understood that no guarantee or warranty arises from the information provided, discussed or commented upon in this. website and blog nor does it constitute legal or other professional advice on any subject matter. Access to this website and blog is voluntary and at the sole risk of the user. If you think that you have a medical emergency (including clinical), call your doctor or 911 immediately. A licensed medical professional should be consulted for diagnosis and treatment of any and all medical conditions. While the information contained within this website and blog is periodically updated, no guarantee is given that the information provided is correct, complete, and/or up-to-date.